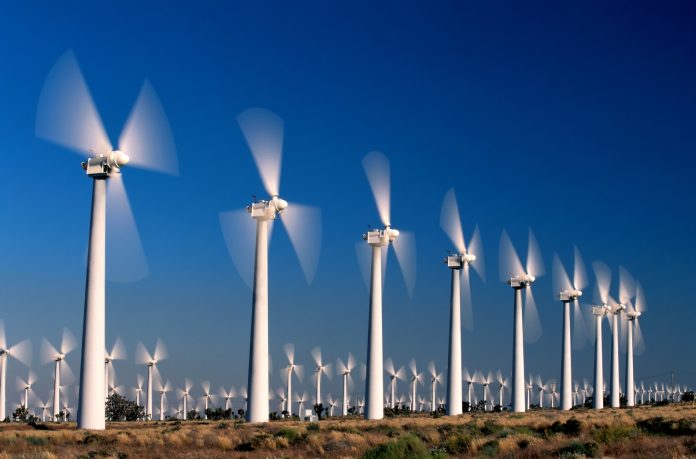 Lahore: $1.5b worth of investment in the development of wind energy in Punjab is being undertaken by a Chinese firm, Sany group.
A top official of Sany Group, Ryan Zhao said his entity will continue to work on establishment of business in Punjab's economy.
The entity is amongst China's top construction machinery producers and is working in tandem with Punjab Board of Investment and Trade (PBIT) for setting up of wind farms and finding suitable sites for it.
In May, Sany Group had signed a memorandum of understanding (MOU) with PPDB to setup wind power projects of 1000MW capacity in Punjab to be installed over a period of five years.
Sany group has already found two sites for wind mast installation and filed an application with geographical coordinates of these sites with PPDB.
Zhao commented that he paid a visit to PBIT where he outlined the groups plans, discussion over the status of proposed sites was brought forth and how more projects could be undertaken in partnership with Punjab Power Development Board (PPDB).
PPDB has requested Sany group to submit its application for registration, so the Letter of Intent (LoI) could be issued in this regard.