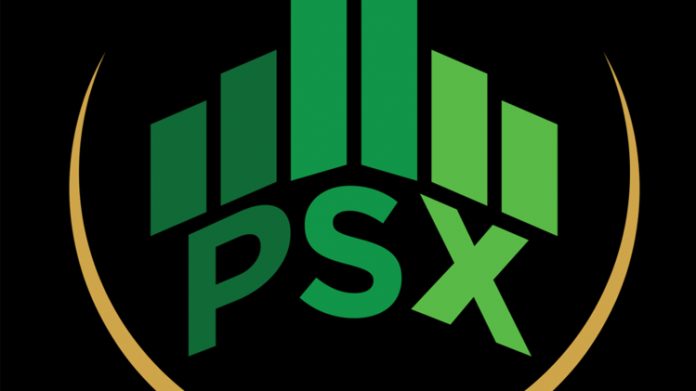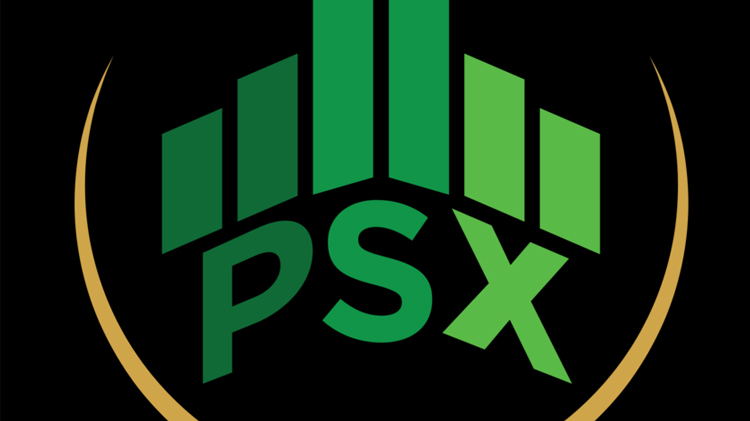 Karachi: The Pakistan Stock Exchange (PSX) endured its worst month of trading in seven years as continuing political and economic uncertainty plagued the market in August.
The KSE-100 index reported its biggest monthly decline since May 2010, falling 10.4pc to reach 41,207 points, its lowest level for 2017. And this was the worst August performance recorded in nine years by the PSX since 2008.
Stocks on the KSE-100 index got battered in the wake of a massive fine imposed by a US regulator based in New York of $630m on Habib Bank Limited (HBL), worsening Pakistan-US relations and planned secondary public offering of Mari Petroleum.
Major losers for the week were reported to be HBL whose stocks declined 18.55pc, Lucky Cement 15.38pc, Mari Petroleum 14.51pc, UBL 6.37pc and Engro 12.75pc.
Among the winners for the week were reported to be Standard Chartered Bank Pakistan, whose stocks went up by 11pc, Ibrahim Fibres by 10pc and Philip Morris Pakistan by 6pc.
Meanwhile torrential rains in Karachi wreaked havoc as the whole city became flooded and business activities grinded to a halt during the week and four-eid holidays which also impacted the PSX.
Daily trading volume on Thursday reached three years lows of 70.5m shares on the PSX as torrential rains in Karachi affected transportation within the city.
Foreign buyers net selling was reported to have reached $14.2m during last week's trading as buying from local financial institutions cushioned this outflow to reach $5.2m and investment companies buying of stocks was reported at $13.5m.
On the corporate side, Profit reported that Dawood Hercules Corporation was entering into a partnership with Edotco a local subsidiary of Axiata to acquire Jazz's wireless tower business for $940m and Thal Limited announced that it will be making an investment of Rs275m by a rights share issue of 27.5m shares in its subsidiary Thal Boshoku Pakistan (Pvt) Ltd.