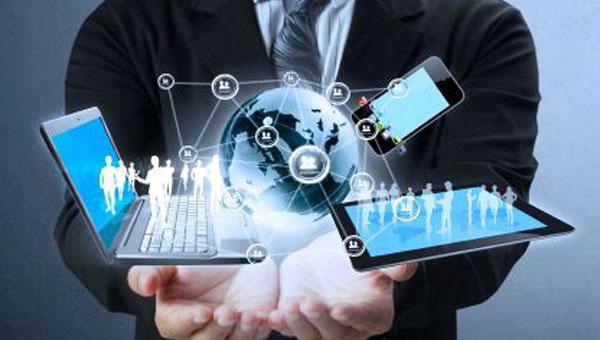 LAHORE
The information technology sector of Pakistan has the ability to be instrumental in boosting diminished exports of the country, as it can align the export-based industries on modern lines.
This was the offshoot by the participants of a seminar organised by Lahore Chamber of Commerce & Industry, "IT Growth Opportunities".
Pakistan Software Export Board Director International Marketing Salman Hassan, LCCI Senior Vice President Amjad Ali Jawa, LCCI Standing Committee Convener Amir Saeed, IT Expert Asim Saleem and Salman Basit also spoke on the occasion.
LCCI President Abdul Basit said that IT Services contributed 17 per cent in services sector's exports of $ 5 billion services in 2016. He said that exports cannot grow until and unless unattended areas like software export are not targeted.
Declining exports of a country which has plenty of raw materials, a large number of youths and atomic power, should be a matter of concern for the policy makers. He said that the country's exports are limited to the traditional items like textile products, cotton, rice, leather products, fruits & vegetables while neighbouring countries are earning huge foreign exchange through software exports and information technology based services.
Salman informed the participants that to achieve its aims and objectives linked with promoting Pakistan's IT Industry, PSEB is undertaking research and study regarding the state of Pakistan's Information and Communication Technology (ICT) sector, and is proposing strategies to fast-track sustainable development in software and services; IT-enabled services, and hardware in both export and domestic markets. He said that Board is also studying the IT laws and regulations of various competitor countries, and proposes improvements and modifications in Pakistan's public policy for the IT industry.
Ali Jawa and Hameed Khan also shared their experience and knowledge about information technology with the participants. Moreover, Saeed threw light on the efforts of the committee for promotion of information technology.