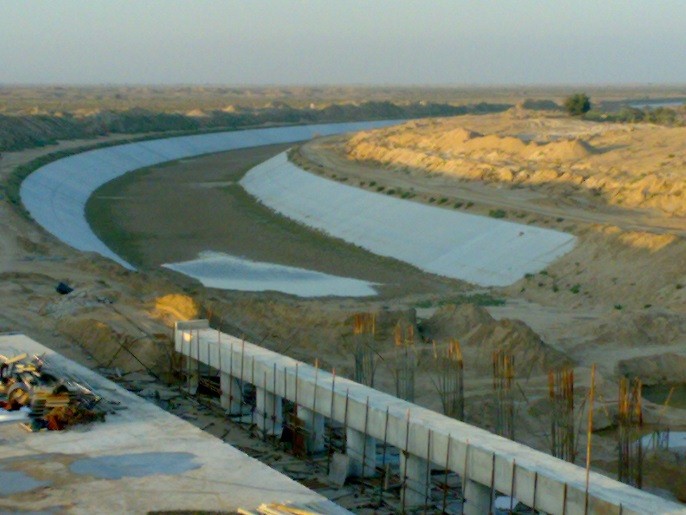 KARACHI
Founder President Quetta Women Chamber of Commerce & Industry and EC Member of the FPCCI Fehmida Jamali said on Saturday that it is a matter of appreciation that the federal government is paying special attention to the development of Balochistan province, making concerted efforts to provide all essential facilities to the people on priority basis to ensure that the country's largest province area-wise is brought at par with other federating units at the earliest.
Jamali said it is all the more good to note that development projects involving an estimated total cost of more than Rs 700 billion relating to water, provision of electricity are currently under implementation in different parts of Balochistan province.
"Inauguration of Kachhi Canal after being in doldrums for 15 years is rightly being described as the fate changer of Balochistan," she remarked.
Meanwhile, Fehmida Jamali also highlighted that the people of Gwadar are also in urgent need of water. Clean drinking water is a constitutional right of every citizen and the government has failed to provide it.
"Transforming Gwadar into a Pakistani Dubai, New York, or Shanghai can wait. Drinking water for the people of Gwadar cannot," she said.
Though it is hard to imagine going without clean drinking water for 15 to 20 days consecutively, for the citizens of Gwadar, it is a fact of life. Residents of this coastal city get clean drinking water for just one hour, every two to three weeks which needs to be addressed and put under the CPEC so that Gwadar may deliver as expected by the stakeholders.