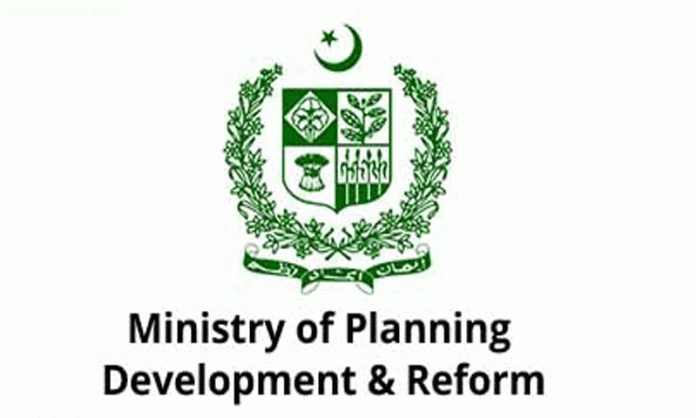 ISLAMABAD: Planning Commission of Pakistan, Deputy Chairman Sartaj Aziz said that the federal government is committed to take up on priority the problems faced by the local industry and manufacturing sector in Pakistan and to take appropriate measures to boost up industrial sector in the country, he maintained this while talking to the delegation of Lahore Chamber and Industry headed by LCCI, President Tahir Javed.
The meeting discussed various proposals to address issues faced by the local industry in Pakistan. Aziz said that the government had always believed to solve these issues considering proposals envisaged by and taking on board the stakeholders of the relevant sector.
The Deputy Chairman further added that there was a dire need to promote competitiveness and ensure the quality of products following globally acknowledged standards of manufacturing and pricing. Aziz said that for the first time in the last decade the government brought loadshedding of the industrial sector to zero level. The basic purpose of this initiative was to revive our ailing industry and boost up industrial production to compete with the contemporary world.
He said that the government was completely aware of the problems faced by different sectors but at the same time it is the responsibility of our industry to bring innovation to ensure competitive edge to stay on par with the rest of the world.
The deputy chairman informed the delegation that the government was taking appropriate measures to increase exports and help the industry to reduce production costs. Similarly, the government was also focusing on the services sector which would ultimately result in boosting economic growth rate.
Aziz added that focus on productivity, quality, and innovation could bring more value and open up opportunities for Pakistani industry as well as increase economic growth. Value edition in all sectors, including agriculture, can increase demand for domestic products.
Aziz maintained that the government was planning to establish export processing zones under CPEC framework that would enable right estimation of demand of our products, increase in industrial products and timely access to the targeted market.
He added modernisation of communication, road networks and railway infrastructure would not only ensure better and fast transportation of industrial products and the raw material but it would also minimise the final cost of the end products.