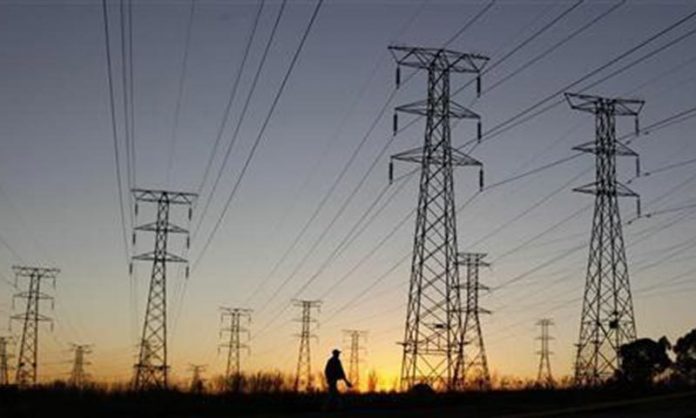 ISLAMABAD: Public Accounts Committee (PAC) on Thursday directed the Ministry of Power Division, NEPRA to address the issue of overbilling by reducing whooping line losses as Rs 200 billion was being recovered from the honest consumers.
A meeting of the PAC chaired by Syed Khursheed Ahmed Shah noted that All Power Distribution Companies (DISCOs) were over-billing consumers to compensate for their losses. The meeting was held to review audit objections of the year 2016-17.
PAC Chairman Syed Khursheed Ahmed Shah asked Secretary Water and Power, Chairman National Electricity Power Regulatory Authority (NEPRA) to reduce technical losses and overcome 4 per cent electricity theft as such is being recovered from bill paying consumers unjustifiably.
MNA Sheikh Rashid Ahmed observed that honest consumers of electricity were being billed for what they did not consume.
Power Division Secretary Yousaf Naseem Khokar told that measures were being taken to address overbilling issue. The officer responsible would be sentenced three years imprisonment for sending overbilling issue.
PAC was told by the auditors that Rs 28.183 billion losses were incurred during 2016-17 owing to under-utilisation of power plants. All IPPs and GENCOs were supplying electricity to the Central Power Purchase Agency (CPPA) on take or pay basis. Under take or pay agreement CPPA is bound to purchase all available electricity from the power plants for idle capacity as well.
Auditors noted that despite demand for electricity in the system, IPPs and GENCOs power plants were not used to their full capacity. Due to plant under-utilisation, the consumers of electricity, on one hand, faced 8-12 hours load shedding and on the other hand, this under-utilisation increased the electricity tariff due to payments made on account of take or pay agreement.
The audit pointed out that IPPs and GENCOs power plants were not being utilised to their full capacity. Moreover, there is a rise in electricity tariff due to take or pay agreement and on the consumer, hence there is load shedding.
Expressing dismay the absent of Chief Executive Officer (CEO) Karachi Electricity Supply Company (KESC) despite summoning by the PAC, Syed Khursheed Shah said CEO must attend PAC on December 20. On failure, strict action will be taken against the CEO of KESC. He pended the audit paras of KESC till December 20.