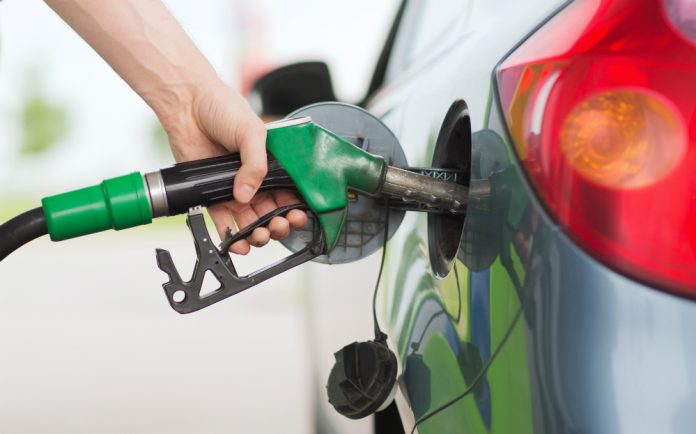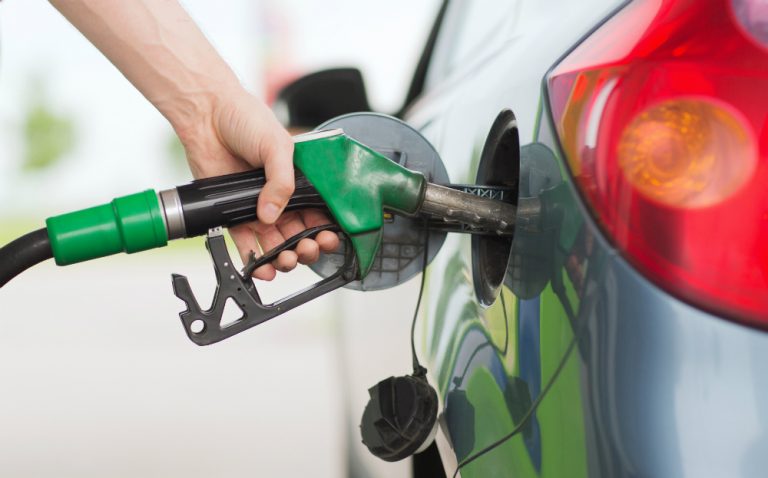 ISLAMABAD: Petroleum Minister Jam Kamal on Thursday informed the National Assembly that prices of petroleum products are less in Pakistan as compared to neighbouring countries.
Responding to calling attention notice regarding the recent increase in the price of the petroleum products he said oil prices in India is Rs 118 per litre, Sri Lanka Rs 87, Bangladesh Rs 112, Nepal Rs 100 and Pakistan Rs 77.40. He said that prices of petroleum products in Pakistan are linked with the international market. "If the prices of petroleum products decrease internationally, the impact is being passed on to local consumers" he added.
He said that internationally exploration activities had been curtailed due to a decrease in the prices of petroleum products but in Pakistan, exploration activities had not been curtailed. He said 2-D and 3-D surveys had been completed in various areas. He dispelled the impression that any unlawful tax had been imposed on petroleum products.