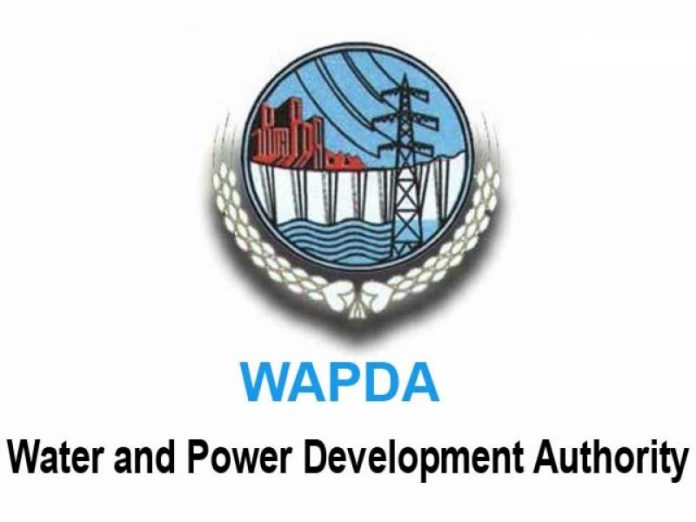 ISLAMABAD: The Pakistan Muslim League-Nawaz government has approved the revision in the daily wages and contingent based appointment policy for Water and Power Development Authority.
A copy of the office order available with Pakistan Today dated December 15, disclosed WAPDA's revised daily wages and contingent based appointment policy, under which the daily wages staff will not be engaged when the channel for regular recruitment is open. Similarly, the daily wages staff, if engaged in future, will be asked to go through process of regular induction.
Furthermore, the daily wages staff will normally be engaged in BPS-01 to BPS-07 with the approval of Member concerned against sanctioned posts only. However, due to an exceptional exigency of work to be recorded, such staff may be engaged against the posts up to BPS-15 on a case to case basis with approval of Chairman (WAPDA) through concerned Member.
According to WAPDA's revised policy, such staff has been titled 'contingencies staff' and will only be engaged in case of emergencies when the regular manpower cannot complete the task at hand.
"Concerned chief engineers and general managers will recommend cases for engagement of staff on daily wages with the detailed need analysis vis-à-vis available work force keeping in view the objectivity and fairness," said the policy.
The revised policy also states that all the requisite service rules conditions i.e. age, qualification and skill test etc shall be fulfilled for engagement of daily wages staff against regular sanctioned posts, while the government guidelines for observing of regional and provincial quota will be generally applied for engagement of staff against regular sanctioned posts and the daily wages staff will be engaged for a specific period on the expiry of which fresh approval for another period.
"The renewal of daily wages staff is to be linked with recruitment cycle or on yearly basis in case the government imposes any bans on recruitment," read the revised policy.
All daily wages staff BPS-6 and above shall henceforth be engaged through WAPDA Recruitment Cell and the revised policy will be implemented with immediate effect.
Sources in power sector said that ruling elite is set to get the blue-eyed employed and regularised on sanctioned posts before the expiry of constitutional tenure of the present government.
They added, so far a pick and choose policy has been adopted as a ban on employment was imposed in the power sector, so chances are brighter for the recruitment of blue-eyed on technical posts in the power sector.
Sources further added, that all heads of DISCOs have been verbally instructed to recruit and accommodate candidates based on favourtism, though initially CEOs were authorised to induct only 15 people on daily wages posts in a single financial year, while for approved projects the board of directors (BoDs) of DISCOs were authorised to initiate contingent based appointment. However, CEOs were not empowered to induct daily wagers against approved and sanctioned vacant posts. And, the federal government is now all set to accommodate its favourites under the revised policy with the help of DISCOs CEOs, they added.