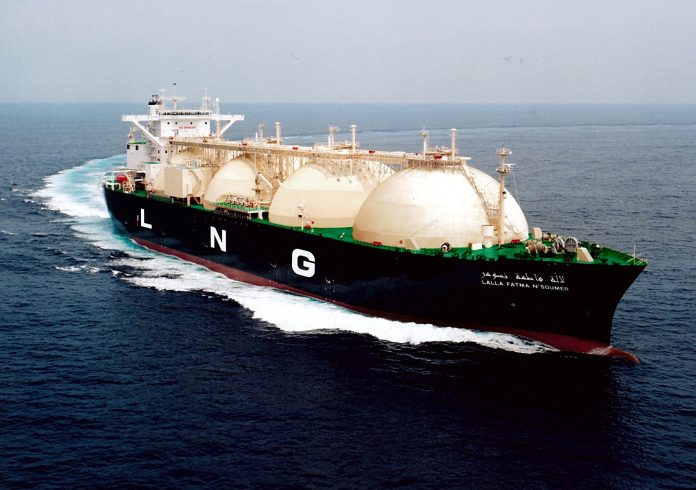 ISLAMABAD: The government on Tuesday gave go-ahead to inking of inter-governmental agreements (IGAs) with Italy and Oman for import of liquefied natural gas (LNG).
The meeting chaired by the Prime Minister Shahid Khaqan Abbasi at the PM's office gave its approval for signing of IGAs to import LNG and other decisions were also taken.
The IGA will be signed between Ministry of Energy (Petroleum Division, Pakistan and Ministry of Oil and Gas, Sultanate of Oman for supply of petroleum products and LNG on a government to government basis.
Also, go-ahead was given by the cabinet for inking of inter-governmental agreement and letter of intent (LoI) between Italy and Pakistan for cooperation in field of LNG.
In its recent report, Oil and Gas Regulatory Authority (Ogra) had stated as demand for natural gas surges, the deficit could further rise to four billion cubic feet per day by 2020 and proposed the government to speedily work on plans for increasing LNG imports.