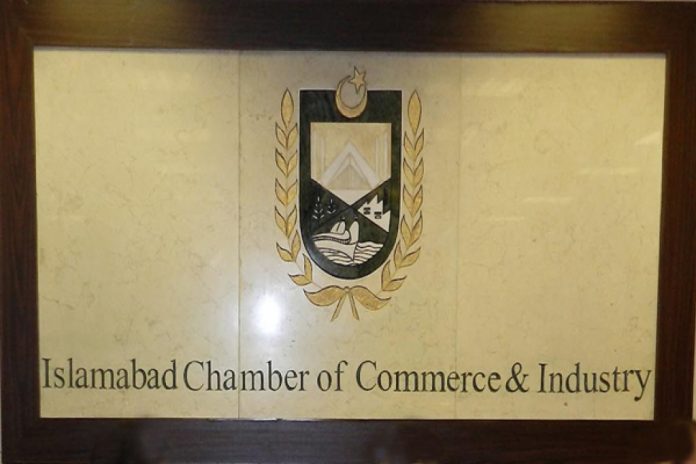 ISLAMABAD: The Islamabad Chamber of Commerce and Industry (ICCI) has called upon the government to take urgent measures for reducing power sector losses in order to save the local industry from load shedding.
ICCI President Sheikh Amir Waheed, Senior Vice President Muhammad Naveed and Vice President Nisar Mirza said that with the efforts of the current government, energy crisis had been controlled which had provided relief to the general public as well as trade and industry. However, they said that the losses of power sector were increasing rapidly and if urgent measures were not taken to cub them, load shedding could return to the country in summer that would affect the business and industrial activities.
They said that as per statement of Federal Minister for Power Awais Ahmed Khan Leghari, despite the reduction of 1.2 per cent in transmission and distribution losses, the annual power sector losses were poised to reach Rs360 billion this year, which should be a cause of concern for the policymakers. They added that it was encouraging that Pakistan had now a surplus in energy generation, but increasing T&D losses would pose new challenges to the country.
They said in 2013, annual T&D losses in Pakistan were Rs120 billion that have increased to Rs360 billion, which showed that power companies had failed to overcome these losses. "The government should pay urgent attention to this issue for remedial measures," they added.
Founder Group Chairman Zubair Ahmed Malik said that according to a World Bank report, T&D losses in South Korea were 3 per cent of the total production, 4 per cent in Japan, 5 per cent in China, 6 per cent in Thailand and Malaysia, 9 per cent in Indonesia, 11 per cent in Sri Lanka, 13 per cent in Iran, but more than 17 per cent in Pakistan. He added that this showed that T&D losses were much higher in the country.
He stressed that government should give a target of bringing T&D losses to less than 10 per cent to the power companies that would provide uninterrupted power supply to business and Industry. It would also help in promoting investment, creating new jobs, improving tax revenue and strengthening the overall economy, he added.