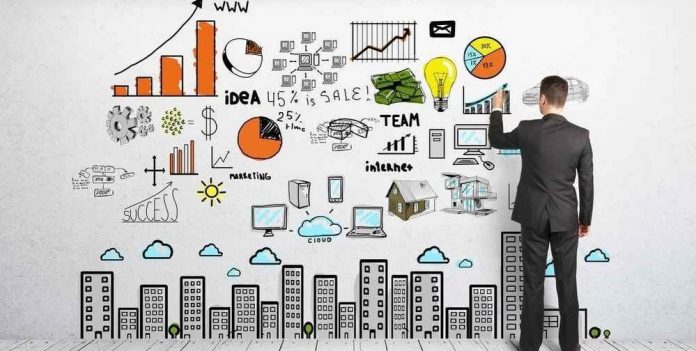 ISLAMABAD: Islamabad Chamber of Commerce and Industry (ICCI) Senior Vice President Muhammad Naveed said that youth is the future of Pakistan and the government should cooperate with the private sector in promoting youth entrepreneurship which would help reduce unemployment in the country.
He said this while addressing a delegation of Roots International School students who visited ICCI led by their teacher Irfa Aziz.
He said that entrepreneurship offers bright future to youngsters and with the cooperation of the government, they can carve out successful careers in this field.
Muhammad Naveed said that millions of youngsters are entering the job market every year but are not finding good jobs due to which they are getting frustrated.
He emphasised that the government should provide educated youth with the facility of easy credit so that they can start their own business ventures. This way, they will not only become prosperous but will create jobs for others as well.
He assured that ICCI in collaboration with various educational institutes would continue its efforts to promote entrepreneurship culture in youth so that they can become entrepreneurs and play a more active role in the economic development of the country. He said ICCI would also strive to arrange internships for RIS students in the local industry so that they can get opportunities to practically apply their theoretical knowledge.