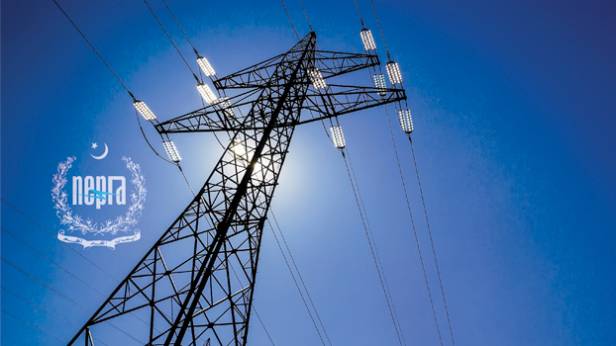 ISLAMABAD: The appointment of a member of the National Electric Power Regulatory   Authority (NEPRA) has been delayed due to allegations of power theft on the nominated individual.
The nominated member has been accused of million of rupees of electricity theft, according to an official, reported Express Tribune.
The cabinet had given go-ahead for enlisting a retired chief-executive officer of Quetta Electric Supply Company (QESCO), Rehmatullah Baloch as member of Nepra.
But it was later discovered that Mr. Baloch was involved in power theft of over Rs20.9 million and his case had been forwarded to National Accountability Bureau for further investigation.
PEPCO pursued for relevant action against Mr. Baloch over his inability to initiate action against his subordinates for supply of electricity illegally to a steel mill. As a result, he was also removed from the post of CEO QESCO, due to poor performance.
As per the official, the Establishment Division (ED) is going to seek the opinion of Prime Minister Shahid Khaqan Abbasi to appoint Mr. Baloch or a fresh nominee be designated for the post.
However, ED persisted that appointment of Mr. Baloch was in line with regulations, but the theft allegations were revealed later.
The Balochistan government had recommended Mr. Baloch as its representative member in Nepra, which the federal cabinet approved.
Before, the MD PEPCO had sent a letter to NAB Quetta requesting action be initiated against Mr. Baloch for involvement in electricity theft.
The letter written by MD PEPCO stated an inspection team carried out a raid and found out theft of 733,115 units of electricity worth Rs20.9 million in Spezand sub-division, Saryab division which comes under jurisdiction of QESCO.
From the total power theft of Rs20.9 million, Rs10.6 million constituted government taxes.
PEPCO stated Mr. Baloch and his subordinates had miserably failed in exercising their powers, which contributed to the illegal electricity supply to the steel mill.