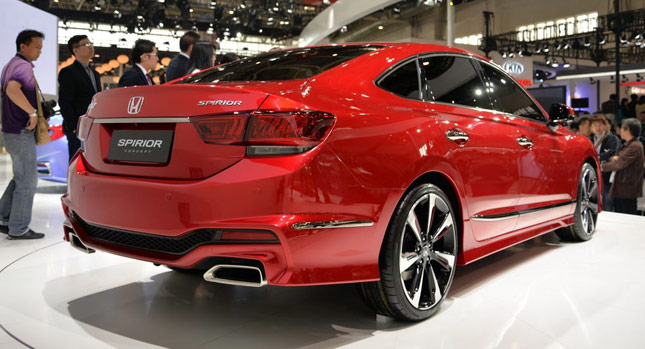 BEIJING: Honda Motor Co's sales in China fell 5.9 percent in February from a year earlier to 77,065 vehicles, after climbing 10.9 percent in January, the company said on Friday.
Sales volume during the first two months of 2018 totaled 203,239 vehicles, up 3.9 percent from the same period a year ago.
Last year Honda's sales rose 15.5 percent from a year earlier to 1.44 million vehicles, compared to the 3 percent growth in overall auto sales the market saw in 2017.
The China Association of Automobile Manufacturers (CAAM) estimates China's overall vehicles sales to grow a relatively lackluster 3 percent this year, the same as in 2017 but significantly below the stellar 13.7 percent gain in 2016.