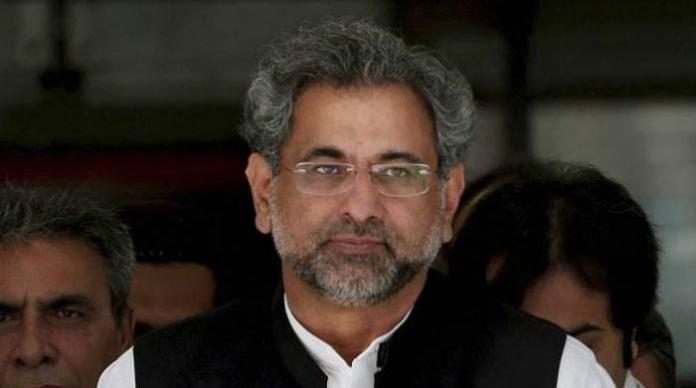 LAHORE: Due to non-finalisation of Geographical Indication (GI) Law that protects commercial heritage of the country's products, international brands continue to sell Pakistan origin goods including Basmati rice and Ajrak, reported a private news outlet.
Prime Minister Shahid Khaqan Abbasi in a meeting of the Federal Cabinet held this week directed the Commerce Division to initiate legislation on the GI law that has been pending since the last 17 years due to differences between large lobbies. The draft law which has already been written with consultation of all stakeholder, will have to be approved by the cabinet before being presented in the parliament.
The law aims to protect local products and theft of intellectual property like Charsadda/Peshawari chappal, Hunza apricots, Multani halwa, Sindhi Ajrak, Sargodha's kinno, Kasuri methi, Sindhri mango, Dir knives, Swat wild mushrooms, Nili-Ravi buffalo, Chaman grapes, Pashmina shawls, etc.
In the recent year, Dolce & Gabbana made food processors with Pakistani truck art on them, H&M made Moroccan Ajrak skirts and Paul Smith launched its range of Peshawari chappals.
A geographical indication (GI) is a sign used on products that have a specific geographical origin and possess qualities or a reputation that are due to that origin. It is an intellectual property right that gives right to people over their intellectual creations for a certain period.
World Trade Organisation (WTO), member countries are bound to provide protection to GIs under Article 22-24 of the Trade-Related Aspects of Intellectual Property Rights (TRIPs) agreement. However, Pakistan cannot get protection for its goods from other countries unless it first provides GI protection itself.