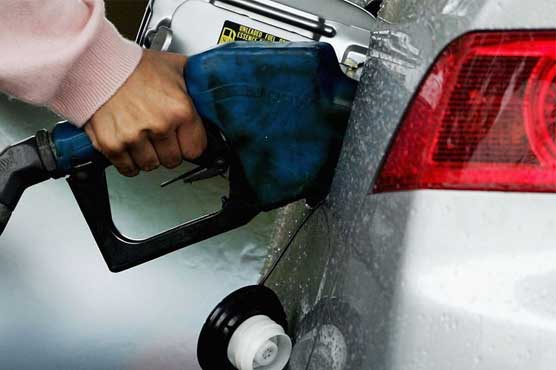 LAHORE: According to lab tests conducted my Hydrocarbon Development Institute of Pakistan (HDIP) and Oil and Gas Regulatory Authority (OGRA), importers and oil refineries are using chemicals in low-quality petrol to improve its quality, a practice that is destructive for car engines, human health and the environment as a whole, reported a private news outlet.
For the test, samples were taken from domestically produced and imported gasoline which revealed chemical contents in Research Octane Number (RON) 90 and 92 gasoline.
Earlier, Honda Atlas Cars Pakistan filed a complaint with OGRA regarding high manganese content in RON 92, 95 and 97, which it claims results in engine knocking due to low-quality fuel, blocking of the catalytic converter and adverse impact on human health.
Similarly, Hascol oil claimed that the use of  Methyl Tertiary Butyl Ether (MTBE), Methylcyclopentadienyl Manganese Tricarbonyl (MMT) is prevalent by the refineries to achieve the required gasoline specification and to save cost.
Meanwhile, a committee was constituted comprising OGRA, HDIP, Petroleum Division and Oil Companies Advisory Committee to probe the complaints.