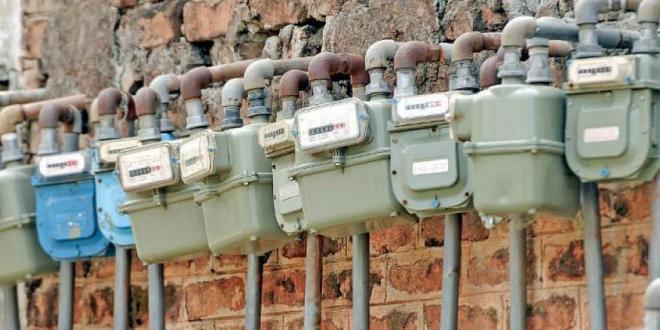 ISLAMABAD: The proposed unbundling of Sui gas companies appears to have hit snags, as it seems the gas sector reforms would be delayed beyond January 2019.
This delay is being attributed to opposition by provinces and procedural obstacles, reported Dawn.
On proposal of World Bank, the unbundling of Sui gas entities had been put forward by Prime Minister Shahid Khaqan Abbasi, which would its split into five public sector companies and bring in private sector participation into the system.
As per agreement of provinces and federal government, it was decided to appoint an advisory firm to analyze the breaking apart of Sui Southern Gas Company Limited (SSGCL) and Sui Northern Gas Pipelines Limited (SNGPL), which would assess the impact on equity, share capital and return to share
Several domestic and international firms expressed interest in becoming transaction advisers and showed reservations over job limitations and stringent stipulations being placed on overseas experts in Pakistan over a longer period and asked for relaxations.
Many firms expressed interest which included EY Ford Rhodes, KPMG Taseer & Hadi, Deloitte Yousaf Adil, AF Ferguson Co, Raiz Ahmed & Co, Arif and Associates, Bridge Factor Corporate Finance, McKinsey & Co and Bridggit Pvt.
According to the tender document requirements, the consultant needed to spend 50 percent time for concluding the transaction.
Official minutes disclosed because of security related problems, foreign consultants didn't want to put up in in Pakistan for a long duration of time. And the post-transaction time of 3-6 months wouldn't be practicable and incur cost.
The authorities showing unwillingness refused to cede to a demand for easing restrictions and apprised the prospective bidders that physical presence was a necessity.
Also, the bidders expressed concerns over six-month period for finishing this feasibility study taking work volume and elections into consideration.
But, the government refused to budge to their demand and reiterated its resolve that the six-month deadline wouldn't be altered, and work must be concluded by December 31st, 2018.
And these bidders were informed that separation of gas utility accounts was already done and submission date for audited accounts by the Oil and Gas Regulatory Authority is 14th August every year.
But sources stated considering the several go-aheads needed and function to be concluded by consultancy firm, it was obvious reforms process would only be carried out after January 2019 under normal situation, if court cases get filed the timeline for execution of reforms could get further delayed.