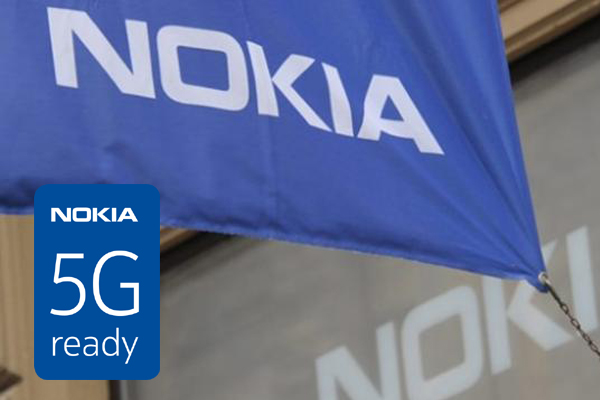 HELSINKI: Finland's government investment arm Solidium said on Tuesday it had acquired a 3.3 percent stake in Nokia to strengthen Finnish ownership in the telecom network gear maker.
Solidium said it had bought the stake in the market during 2018 for about 844 million euros ($1.04 billion).
"The appealing factors for us are the company's strong market position combined with broad technological expertise… In line with our mandate, we hereby strengthen and stabilize the domestic ownership in this nationally very important company," Solidium CEO Antti Makinen said in a statement.
Solidium also said it trimmed on Tuesday its stake in financial holding company Sampo from 12.0 percent to 10.1 percent of the company's outstanding shares.