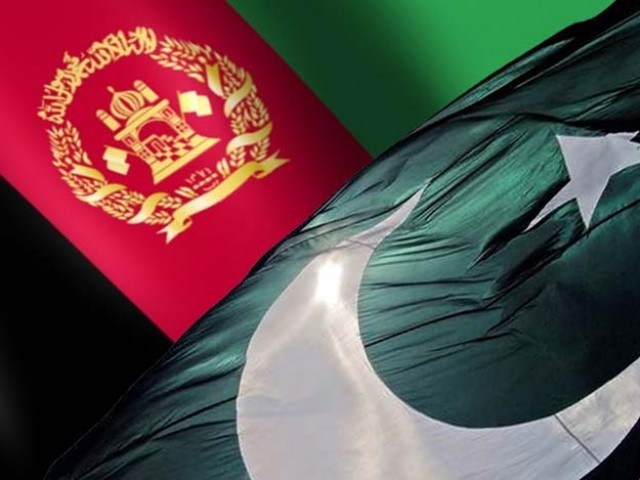 LAHORE: Smuggling is obstructing the legal trade between Pakistan and Afghanistan, therefore, this issue should be tackled through rationalizing and removing the tariff barriers.
This was stated by Pak-Afghan Joint Chamber of Commerce and Industry (PAJCCI) Secretary General of Faiza Zubair while talking to Lahore Chamber of Commerce and Industry (LCCI) Acting President Khawaja Khawar Rashid, Vice President Zeshan Khalil and Executive Committee Members here at LCCI on Tuesday.
Fauzia Zubair said that smuggling should be eliminated with iron hands as it was equally destructive for both countries. She said that regulatory duty imposed by Afghanistan on Pakistani goods was 400 times more than duty imposed by Pakistan on Afghani products. She said that mutual trade could not grow in the presence of such a duty structure.
She added that there was a need of an Export House for check and balance of the quality specifications of export goods of both countries before full payments to overcome trust deficit. She said that Afghan businessman loved to work in Lahore. They needed progressive support from Lahore chamber for work here. There were some hotel reservation issues in Lahore, asserting that a comprehensive proposal from the LCCI was required about bilateral trade problems and their solutions in Afghanistan and central Asia.
She viewed, "Economically and socially we can resolve the political issues of the two countries. That is why we are going to arrange a grand combined meeting of all chambers of Pakistan very soon to discuss the export issue of the countries."
On this occasion, LCCI Acting President Khawaja Khawar Rashid said that bilateral relations between Pakistan and Afghanistan were very important for the peace and development in the region. If the relations between the both were not good due to some internal or external reasons, it directly affected their bilateral and transit trade.
He said that Pakistan was the best option for exports and imports for Afghanistan. He mentioned that in 2010-11, the total volume of Transit Trade was $3.8 billion which exceeded to $3.5 billion in 2015-16.
He said that Pakistan's exports to Afghanistan were wheat, sucrose, soap, tea, footwear, carpets, paper and paperboard, pharmaceutical goods etc. Major imports from Afghanistan to Pakistan were carpets, textile floor covering (knotted), seeds of anise, guts/bladders/stomachs of animals etc.
He stressed the need to diversify trade patterns for the sake of bringing some innovation.