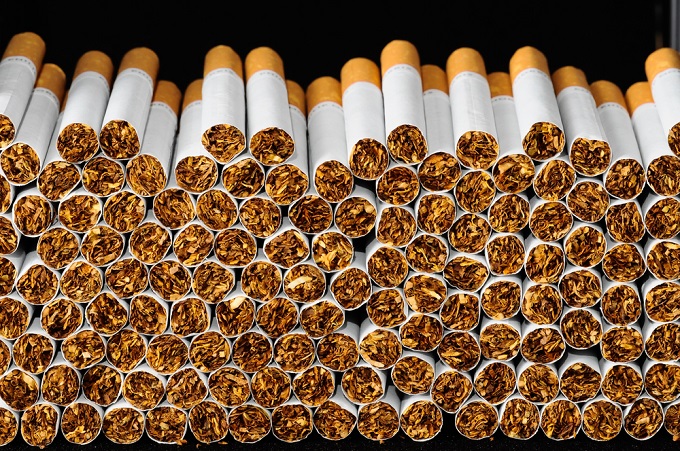 KARACHI: The Competition Commission of Pakistan issued a policy note to the Federal Board of Revenue (FBR), with the recommendation to amend certain clauses in a Request for Proposals (RFP) for tax stamps, monitoring and tracking system for tobacco products to let a maximum number of bidders participate in the process.
The FBR's track-and-trace system for tobacco products will help prevent revenue leakages, under-reporting of production and sales and ensure proper payment of Federal Excise Duty (FED) and Sales Tax on tobacco products. The commission has appreciated the track-and-trace system as an important step to curb illicit tobacco trade that places registered businesses at a competitive disadvantage. Nonetheless, the CCP has made recommendations to the FBR to address competition concerns in the tender.
The commission has noted that the turnover requirement of $100 million and capacity requirements of 10 billion stamps in the RFP exclude many firms from taking part in the tender. FBR should revise these requirements or clarify terms of a joint venture to allow two or more parties to meet the criteria working together. The evaluation criteria also awards maximum points based on a number of countries (where the proposed system was implemented) and volume of banderoles while ignoring other important aspects of the track-and-trace system. The commission has asked the FBR to redesign the criteria to include points for assessing other vital elements of the track-and-trace system.
The RFP also required special handheld readers to check the products. However, today's smartphones and tablets with a special camera and a secure reader application can achieve the same purpose. The commission has asked the FBR to include the option of smartphones with a secure application as an acceptable solution.
The requirement that the successful bidder must ensure a minimum investment of $7.5 million in Pakistan relating to the track-and-trace system within one year of the signing of the contract could exclude all international bidders without a current printing facility in Pakistan. CCP has recommended to the FBR to amend the relevant clauses to include the necessary elements of the system that require investment in Pakistan. FBR may also, if it deems appropriate, provide suitable incentives for any greenfield investment.
Furthermore, the requirement that the system's complete implementation be completed in 22 weeks could also limit the ability of firms to participate in the tender. CCP has suggested that the timeline may be extended appropriately to address stakeholders' concerns.
The policy note has been uploaded on CCP's website, www.cc.gov.pk
The commission is mandated under the Competition Act, 2010 to ensure free and fair competition in all spheres of commercial and economic activity and is consistently keeping an eye on public procurement activities to ensure maximum participation and a level playing field for all bidders in order to achieve value for money.