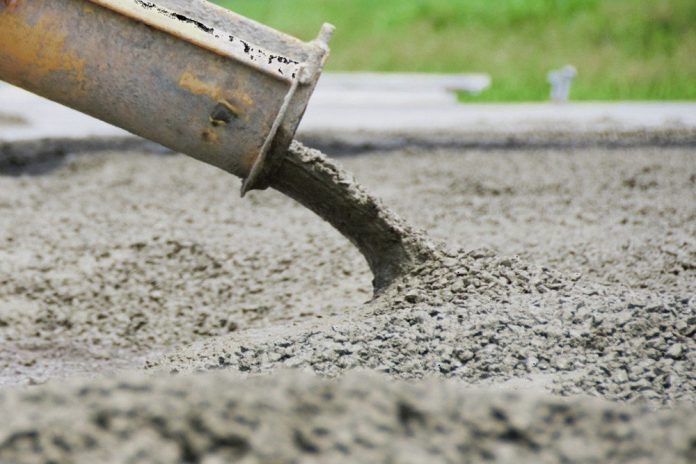 LAHORE: The Pakistani cement industry is expected to post highest ever sales of 4.5 million tonnes during a month, in March 2018, up by a robust 14 per cent Year on Year (YoY), as per channel checks, according to a research report released by a brokerage firm.
According to the report, on monthly basis dispatches are likely to see a stellar growth of around 20 per cent, after posting an average four per cent Month on Month (MoM) growth during 8MFY18. This will take capacity utilisation of the industry to around 111 per cent in March 2018.
Local sales are expected to post a healthy growth of around 12 per cent YoY to a record 4.2 million tonnes up 25 per cent compared to the monthly average cement consumption of 3.4 million tonnes seen in 8MFY18. One of the reasons for this demand is higher consumption from the private sector stemming from various housing schemes. Private sector credit clocked in at Rs5.1 trillion by February 2018, up 17 per cent YoY, the report stated.
The report also suggested that the double-digit growth in exports is likely to continue as dispatches are expected to post an exponential growth of over 60 per cent YoY to settle at around 350,000 tonnes (up 17 per cent MoM) due to additional export from new capacities in the South region and the devaluation of the Pakistani rupee against the US dollar.
During 9MFY18, cement sales are likely to grow by around 14 per cent where local sales are expected to be up by 17 per cent, taking the capacity utilisation of the industry to 96 per cent in 9MFY18.
The outgoing month proved to be a fortunate period for the producers in the North region as cement prices increased by a cumulative Rs40 per bag with another Rs10 per bag increase expected from Thursday, taking the prices in the region to Rs520 to Rs530 per bag.
Lucky Cement (LUCK), DG Khan Cement (DGKC) and Maple Leaf Cement (MLCF) were mentioned as the top picks from the cement sector in the report.