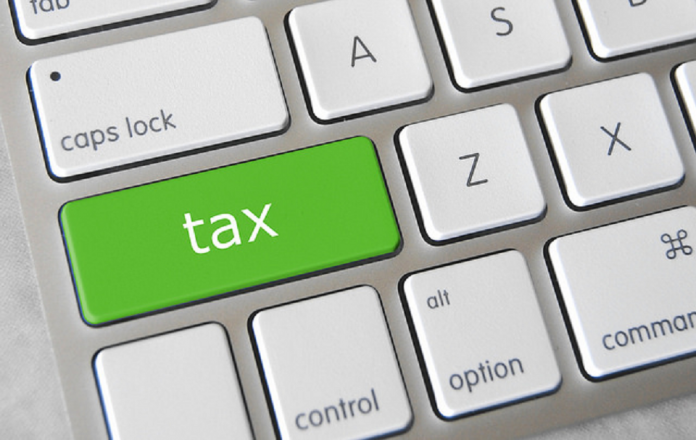 LAHORE: The collection of sales tax in Sindh was recorded at Rs9.29 billion in March, up 44 per cent compared to Rs6.69 billion in the same period of last year, reported a private news outlet.
Sales tax collection for the first nine month of 2017-2018 was recorded at Rs63.93 billion, up 19.85 per cent, compared to Rs53.34 billion in the same period of 2016-2017.
Sales tax in Sindh is being charged at a rate of 13 per cent by the Sindh Revenue Board (SRB) on 89 services, with major contributors being, ports and terminals operators, telecommunication sector, banks and insurance. SRB has set a revenue target of Rs100 billion for the current fiscal year, up 28 per cent from the Rs87 billion target of last fiscal year, which it hopes to achieve by launching an effective recovery drive and assisting and facilitating the taxpayers.
On the other hand, the Punjab Revenue Authority has set a sales tax on services target of Rs120 billion for the current fiscal year. In the first nine months of the current fiscal year, sales tax collection in Punjab was greater than in Sindh and stood at Rs74 billion, with Rs10 billion collected in the month of March, mainly due to Punjab's larger consumption base.