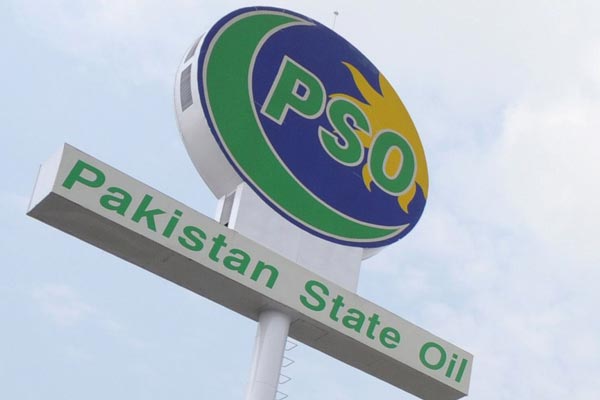 LAHORE: Pakistan State Oil (PSO) is owed Rs28 billion in payments for LNG supply by Sui Northern Gas Pipelines (SNGPL), igniting worries of a power crisis if gas supply gets stopped.
SNGPL procured Rs424.85 billion worth of LNG from state-owned PSO of which the company is the main importer in the country. Also, SNGPL has already paid Rs401.22 billion because of LNG gas supplies received from PSO and owes Rs23.63 billion of which Rs15.53 billion is now overdue, reported The News.
The amount owed by SNGPL to PSO rises to Rs28 billion with the additional levies and surcharges.
When reached for comment, a SNGPL spokesman said the company was trying its best to ensure timely payments.
He added all the recoveries of LNG supplied to consumers recovered is paid to the suppliers of the commodity.
The spokesman said SNGPL was owed Rs16 billion in dues from independent power producers (IPPs), fertilizer makers, CNG stations, government power projects (GPP) and other industries.
From the outstanding amount of Rs16 billion owed, Rs10 billion is owed by GPPs and IPPs and Rs6 billion have still not been paid by RLNG consumers because of tariff disputes in various courts.
The spokesman highlighted improvement in recovery of the outstanding dues would smoothify payments to PSO.
He shared gap between payments and invoices will be brought to a minimum by June this year.
Officials shared SNGPL wasn't paying off its late payment surcharges and making payments in ten days.
They added the company has been unable to submit a letter of credit which they already received from the IPPs.
An official declining to be named said SNGPL was recovering pipeline charges plus payments from end consumers but encumbering PSO by not paying its dues.
He stressed it was the duty of SNGPL management to ensure recovery of RLNG payments from consumers and pay outstanding dues to the respective importer/supplier.
On the other hand, SNGPL spokesman stated a LNG supply agreement with PSO has not been signed till now.