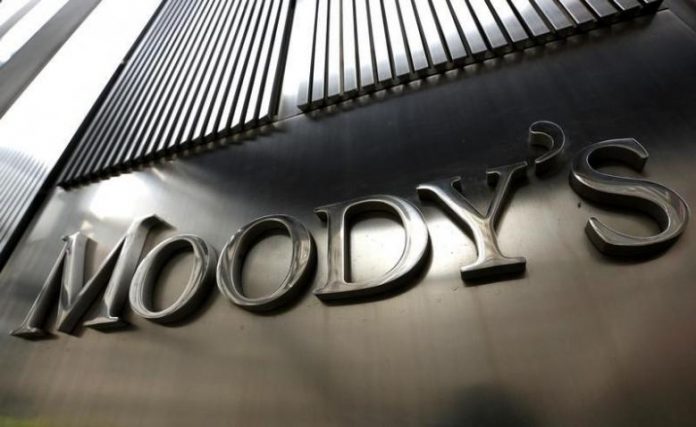 LAHORE: Moody's, the credit rating agency on Thursday in its assessment of the tax amnesty scheme said its benefits may not last beyond June 2018.
It stated if the scheme was successful, it could help raise the government's revenue base and reduce pressure on the fiscal front.
The credit rating agency said repatriation of liquid foreign assets back into Pakistan would help improve the balance-of-payments pressure in the remaining months of the current financial year 2017-18.
According to Moody's, this is the country's first tax amnesty scheme which is directed at overseas assets, which according to AF Ferguson projections stands at $150 billion.
Under this tax amnesty scheme till end of June 2018, Pakistani nationals can repatriate "undeclared local liquid assets with a 5% penalty, undeclared foreign liquid assets with a 2% penalty (if repatriated, or a 5% penalty if remaining abroad or in foreign currencies), and undeclared fixed assets – whether held locally or abroad – with a 3% penalty. The low penalty rates, particularly for repatriated assets, increase the likelihood of the scheme's success," read the report.
Its analysis said widening the tax base by the inclusion of previously undeclared assets would assist in decreasing Pakistan's existing fiscal crisis.
Moody's highlighted the country's tax revenue to GDP ratio stands among the lowest across Asia-Pacific. Also, Pakistan's credit profile regularly faces limitations due to its weak tax revenue generation which has contributed to it not registering a fiscal surplus in last twenty-five years, said Moody's.
It stressed the amnesty scheme chances of being successful were high because of the low penalty rate enacted by the government and provide a one-off benefit to its revenue.
It projected a one-off increase in government revenue in the range of 0.3-1 percent of GDP and its success would be contingent on whether Pakistani citizens expect future amnesty schemes to offer similar stimulus which could lower the uptake of the current scheme.
It warned the benefits of the scheme wouldn't last beyond June 2018 when the amnesty ends but repatriation of overseas liquid assets could decrease the country's external vulnerability risk.
The report said "Pakistan is facing external pressures, with higher imports largely from CPEC weighing on the current account and foreign reserves. The central bank has allowed the currency to depreciate twice (by about 9% in total) since early December 2017 and has raised policy rates 25 basis points to cool domestic demand. However, foreign reserves continue to decline and reached a 34-month low in March 2018.