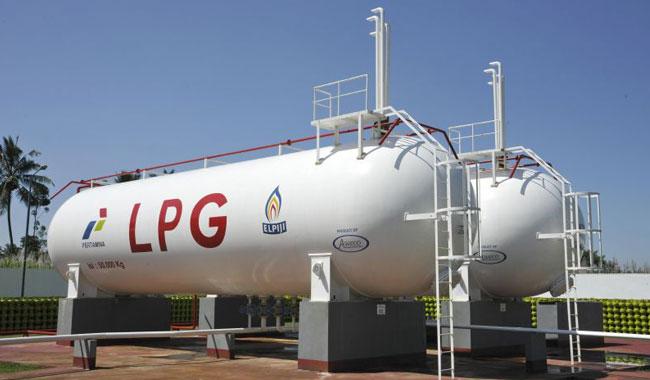 ISLAMABAD: Over Rs14.8 billion funds reserved for the building of RLNG distribution network have been diverted for projects to ensure gas supply to underserved areas, the government decided on Tuesday.
A meeting of the Economic Coordination Committee (ECC) presided by the Prime Minister Shahid Khaqan Abbasi on Tuesday decided to give go-ahead to Sui Southern Gas Company's (SSGC) recommendation to reallot Rs14.8 billion for RLNG-II project to liquefied petroleum gas (LPG) air-mix projects, reported The News.
Also, these funds would be utilized to guarantee uninterrupted gas supplies to the industry and households.
LPG air-mix projects will be installed for providing gas supplies in some parts of hilly areas, which would include the installation of LPG storage facility, commissioning of plants, distribution work, and civil works.
The cost of setting up pipelines in hilly areas of Balochistan for air-mix projects won't be very high due to the low pressure of air-mix gas.
And the ECC asked SSGC to increase the installation of air-mix plants in every district of Pakistan.