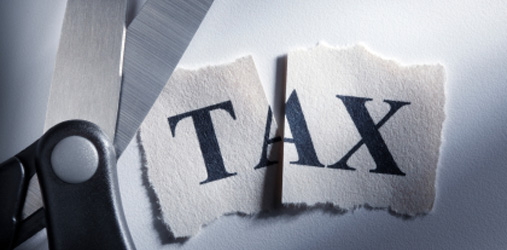 ISLAMABAD: Advisor to Prime Minister on Finance, Revenue, and Economic Affairs Miftah Ismail, while talking to a private news channel, has said that modern technology would help bring more people into the tax net.
The credit goes to the present government for announcing the tax amnesty scheme, he said. Due to the prudent policies developed and implemented by the present government, the target has been set to collect Rs4,000 billion through taxes this year. He added that the exports of the country had been increased to 23.9 per cent, which would facilitate in balancing the trade deficit.
"We have also set targets to achieve 5.6 per cent growth rate this year," he added.
Commenting on the China Pakistan Economic Corridor (CPEC), he said many roads and infrastructure development projects have been completed under CPEC so far.
Miftah said India was spreading negative propaganda against Pakistan to halt economic
progress including that of CPEC.
For purchasing property, he said that citizens would have to make tax registration. All efforts were being made to expand the tax network and check tax evaders in the country, he added.