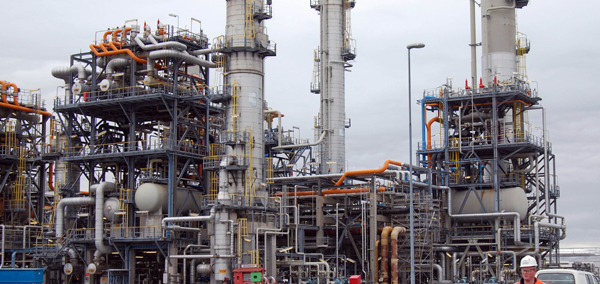 ISLAMABAD: The Economic Coordination Committee (ECC) of the Cabinet has approved a landmark incentive package for setting up new state-of-the-art 'Deep Conversion Oil Refinery' projects.
In a meeting chaired by Prime Minister Shahid Khaqan Abbasi in Islamabad on Friday, the Prime Minister approved the package to attract greater investments in the sector.
Apart from the PARCO Coastal Refinery Project, this package would be applicable to the expansion of currently existing refineries with at least 100,000 barrels per day production capacity.
The incentive package includes 20 year's income tax holiday, exemption from all duties, taxes, surcharges, and levies on import by the Refinery Project.
It also includes exemption from withholding tax and all other duties, taxes, surcharges, levies, and imports relating to foreign contractors and subcontractors and their personnel.
Similarly, sales tax and excise duty on the supply of locally manufactured building and construction material, equipment and service for setting up of the refinery would also be exempted.
The new refinery projects would be given a pricing mechanism that would not be any less favourable than the prevailing mechanism.
The package also grants a waiver to applicable 'development surcharge' on the value of exports in case the refinery project is set up in the Export Processing Zone.
This decision will facilitate the establishment of new state-of-the-art refineries in any part of the country and would allow the people to benefit from greater generation of energy.