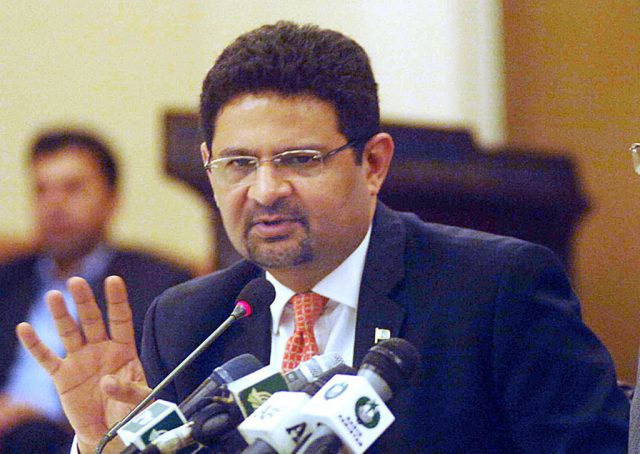 ISLAMABAD:  Federal Minister for Finance, Revenue and Economic Affairs, Dr Miftah Ismail has said that the criticism by Peoples Party leadership on the petroleum prices is unjustified.
In his statement issued by the Finance Ministry on Tuesday, he said that the prices of petroleum products, even after the recent rise, are still lower than those during the Peoples Party regime. He said that the level of taxation of these products in most cases is also lower than those prevalent in the Peoples Party's days.
He said that the petrol price in March 2013 was Rs106.60, diesel Rs113.56, SKO Rs103.69, and LDO Rs 98.26.  Despite the consistent increase in international oil prices during the last year, the prices in Pakistan are still considerably less than those levels set in the PPP days.
He said that PML-N government had brought about a huge change in the economic conditions of the country and if the opposition, including PTI and PPP had cooperated instead of creating hurdles in the way of economic development of the country, things would have been even better for the common man.