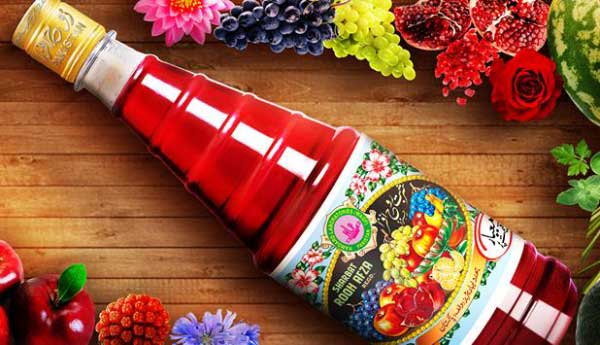 LAHORE: Hamdard Laboratories Pakistan is set to introduce two variants i.e. low-calorie and sugar-free of its massively popular drink Rooh-Afza for overseas markets.
It is gearing up for the herbal exports market besides posting a record revenue of Rs9 billion in last financial year, said its managing director and CEO Usama Qureshi.
In an interview to Business Recorder, Usama Qureshi said what made it stand out from its competitors were its robust connection of trust with the consumer and highlighted the company was a front-runner in herbal and usani products.
He reiterated whilst other companies and brands wrestled with trust, however, Hamdard was a brand in which the public believes in and since its business model is in the form of being a waqf lends credence to that status it has.
While talking about the main products and divisions of the company, Mr Qureshi said the company had a wide array of products ranging from personal care, oral care, health care, refreshments etc.
The company has two major divisions of which FMCG is the bigger one and the pharma division follows second.
Its staple product is Rooh Afza, a cult favourite summer drink is consumed by millions across Pakistan and in various parts of the globe.
Mr Qureshi said according to Euromonitor stats from 2017, Rooh Afza had a 60 percent share for concentrated beverage market and sold around 70-80 million bottles annually.
He added the major challenges he faced at Hamdard was the discernment of the entity being considered 'old-fashioned' and 'conservative' brand.
Hamdard CEO added the company's rebranding had been initiated in January 2018 which has reinforced its traditional strength and core values.
Also, Mr Qureshi shared packaging of Hamdard products had been revamped and the company was targeting the youth, which constitutes over 50 percent of the population he said.
Regarding exports, the Hamdard CEO said Rooh Afza constituted lion share of its exports of 95 percent since its other products weren't registered overseas.
Due to many countries introducing heavy taxes on sugar-based products, Mr Qureshi said Hamdard was launching a sugar-free and low-calorie version of its popular Rooh-Afza drink.