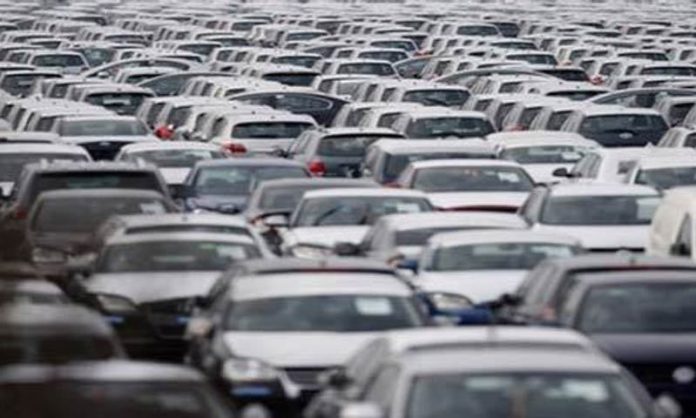 ISLAMABAD: As the automotive and parts manufacturers have so far been unsuccessful in convincing the government to review the dissolution of the Engineering Development Board (EDB), the automotive parts manufactures have decided to approach the Islamabad High Court (IHC) instead, to appeal against the dissolution.
In a petition (Petition 1966 of 2018) filed by Pakistan Association of Automotive Parts and Manufacturers (PAAPAM), the court has been appealed to stop the implementation on the dissolution of EDB. Subsequently, the court has issued notices to the government through the secretary cabinet division and three others on Monday.
A similar petition was also filed in the court by employees of EDB seeking reversal of the cabinet decision. The court has also issued a similar notice to the government.
In the petitions, the learned counsels contended that the previous decision of EDB's dissolution was due to mala fide intentions and thus not sustainable.
Earlier, the Pakistan Automotive Manufacturers Association (PAMA) through a letter had requested the government to review the decision of dissolving the body or announce a successor to take over the existing day to day affairs.
In the letter written to the Prime Minister of Pakistan Shahid Khaqan Abbasi, PAMA stated that the cabinet's decision to dissolve the Engineering Development Board will create a vacuum as there is no mention of any successor organisation or mechanism to look after the ongoing affairs.
"It has been the EDB, an arm of the Ministry of Industries, that provided support to the auto industry's operations and also controlled and regulated the growth of the auto industry since the early nineties," said PAMA DG Abdul Waheed.
"Whilst there have been critics and some deserved criticism, the EDB has also successfully developed sound procedural and legal framework for the growth of the industry and generally played a positive role," he said adding that the human resource and specific technical know-how has helped to create a framework and policies that enabled both the local and international investors to grow indigenously.
It would be pertinent to mention that this is the fifth consecutive year that the auto industry, comprising OEMs and part manufacturers, has grown in double digits, improving its position from sixth to third in the large-scale manufacturing sector. The cumulative contribution to the national exchequer stands over Rs120 billion, second only to the petroleum sector.
As the demand for local automobiles is growing, there has been significant interest from several new players to enter the sector. The favourable response to the government's new entrant policy has also attracted big names from both the East and the West. Some have already started constructing factories whilst others are in the process of selecting dealerships. The existing players are also ramping up their capacities with most sectors – cars, tractors, truck/bus and two/three wheelers – in different stages of expansion.