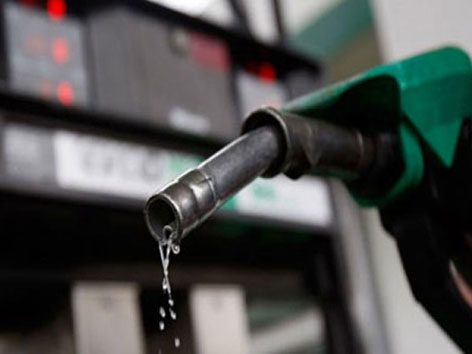 KARACHI: Fuel sales recorded a 31 percent rise in May, touching 2,449k tons and sales were down 1 percent lower on a year-on-year basis.
Total fuel sales during the first eleven months of FY 2017-18 were recorded at 22.58 million tons, a fall of 4 percent, reported The News.
JS Capital's Faizan Ahmad in a note stated the continuous improvement was due to 132 percent increase in furnace oil (FO) sales, touching 857,000 tons in May because of the previous government's decision to run oil-based generation plants for the time being.
A 66 percent in sales volumes was recorded in May for Pakistan State Oil (PSO), as it recorded a sequential improvement of 11.1 percentage points in market share in fuel sales.
Overall during first eleven months of FY 2018-18, motor spirit (MS) sales recorded an 11 percent rise, touching 6.739 million tons.
On a year-on-year-basis, motor spirit sales rose 5 five percent, touching 637,000 tons and this on a sequential basis is equivalent to a 2 percent decline.
Sales for high-speed diesel posted a 15 percent rise on a sequential basis, touching 889,000 tons during May 2018 but were flat on a YoY basis.
In the first eleven months of FY 2018-18, HSD sales rose 7 percent, touching 8.407 million tons.
Also, PSO was able to recapture a bit of its lost market share in motor spirit from oil marketing companies Byco Petroleum and Hascol Petroleum.
PSO motor spirit sales posted a 5 percent growth in May 2018.