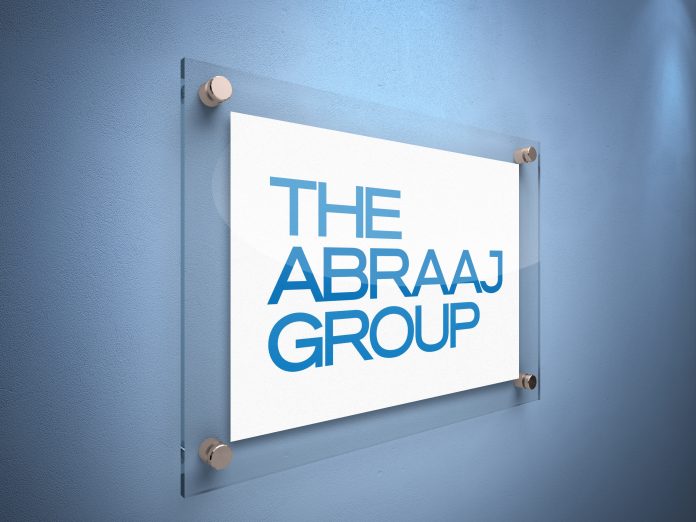 DUBAI: An ally of Abraaj's founder Arif Naqvi has turned against the private equity firm after its financial woes deepened in the wake of allegations it misused investor money and defaulted on loans, three sources and court documents show.
Badr Jafar, an Abraaj board member, is one of the main figures behind a lawsuit filed by a little-known fund in the Cayman Islands that could further push Dubai-based Abraaj towards liquidation, the sources familiar with the matter said.
The petition was filed this month by Saint Vincent-based Auctus Fund against Abraaj Investment Management Ltd (AIML) for non-payment of a $100 million, according to a copy seen by Reuters.
Abraaj, the Middle East and Africa's largest private equity fund, has denied any wrongdoing.
Auctus Fund is the second creditor to file a lawsuit against Abraaj, which is preparing to file for provisional liquidation in the Cayman Islands, where it is incorporated, to protect its assets from more disruptive winding-up proceedings, sources have said.
Abraaj has declined to comment on the petition. Jafar, managing director of the Crescent Group and CEO of Crescent Enterprises, has not responded to Reuters requests for comment.
The UAE-based Jafar family, which controls a Sharjah-based congolmerate, had deep ties with Naqvi and the petition points to further cracks at Abraaj, which is trying to stem the fallout from a dispute with investors over alleged misuse of funds.
Auctus Fund wants Abraaj's investment management unit, AIML, to be wound up and Grant Thornton to be appointed official liquidators, according to the petition.
Auctus holds a large credit position in Abraaj Holdings and its investment arm, its law firm has said.
According to the petition, Auctus extended $100 million to AIML on December 21, 2017, that was to be paid back on February 28 under an oral agreement with Naqvi. Abraaj Holdings was supposed to provide security for the loan over its "unencumbered assets", which it did not do.
Two cheques issued by AIML, dated February 28, to the lender to partially secure repayment of the loan bounced on a presentation on May 3, the court filing says.
The lawsuit sheds light on corporate governance practices at Abraaj which is facing a probe by four investors, including Bill Gates' charitable trust and International Finance Corp, over the use of their money in a $1 billion healthcare fund.
Naqvi and Jafar were behind the launch of the Pearl Initiative with the United Nations to promote best practice in business in the Middle East.