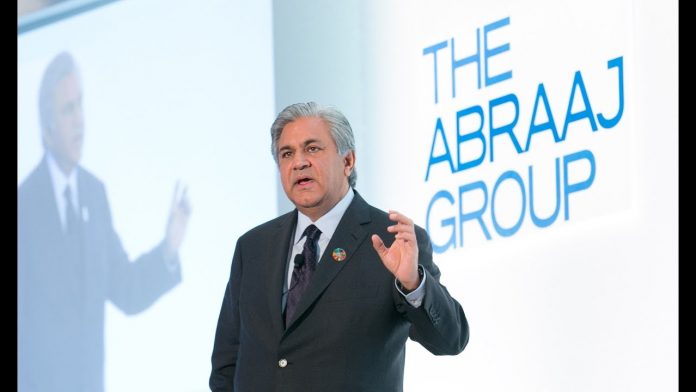 ABU DHABI: A unit of Abu Dhabi Financial Group has made a conditional offer to buy private equity firm Abraaj's investment management business for $50 million, according to a document reviewed by Reuters.
The offer from Abu Dhabi Capital Management (ADCM) is well below the $125 million offered by New York-based private equity firm Cerberus Capital Management before Dubai-based Abraaj filed for provisional liquidation in the Cayman Islands last week.
It was unclear whether the terms of the offer that Cerberus made were different from the one made by ADCM.
Abraaj has been bruised by a row with four of its investors, including the Bill & Melinda Gates Foundation and International Finance Corp (IFC), over how it used their money in a $1 billion healthcare fund.
Abraaj has denied it misused the funds.
ADCM, an ADFG entity based in Cayman Islands, wants to become the General Partner of the limited partnerships, which have committed money to Abraaj's various private equity funds.
Abraaj acts as the general partner for these limited partnerships.
Some Gulf limited partners – ranging from financial institutions to pension funds and family businesses – in funds of Abraaj had asked ADFG to explore a buyout of Abraaj's investments business as they were concerned about their holdings, two sources familiar with the talks told Reuters.
Abraaj, which declined to comment on ADCM's offer, has debt estimated at over $1 billion, sources have told Reuters.
Since the dispute went public early this year, Abraaj has split its investment management business and holding company, founder Arif Naqvi stepped aside from day-to-day running of its private equity fund unit and the firm halted its investment activities.