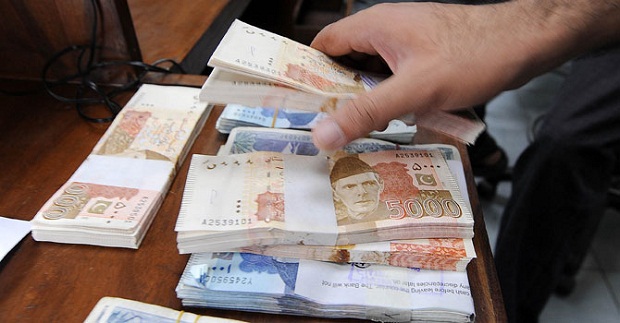 ISLAMABAD: The audit of multi-billion rupees of annual secret service has hit snags as the Auditor General of Pakistan (AGP) and the federal government are at loggerheads with each other.
The auditors have declined to accept the exemption certificate notified by two ex-former finance ministers regarding the audit of the secret service funds, reported Express Tribune.
AGP office and Finance Ministry official documents revealed Shahid Khaqan Abbasi and Ishaq Dar had given approval to exemptions from audit to the Intelligence Bureau (IB), Pakistan's civilian spy agency.
Exemption certifications have been published and authorized under revised section 17 of Auditors General's Ordinance 2001 but the AGP office has declined to accept them.
According to sources, AGP department which comes under the purview of the Finance Ministry is mulling to challenge the amendment in the AG's ordinance in the apex court.
Section 17 provides the government power to issue an exemption certificate to prevent an audit of funds spent for national security reasons.
Nonetheless, the AGP department believes the finance minister doesn't have the right to issue these certificates and if the exemption must be granted, it has to come from the federal government, sources disclosed.
However, AGP office does believe the federal government is empowered to exempt secret service expenditures from the audit process.
The problem came to the fore when ex-finance minister Ishaq Dar obtained legal powers to provide an exemption to secret service expenditures of the Inter-Service Intelligence (ISI) and IB from audits.
This was made possible by revising the Auditors General's Ordinance 2001 via the Finance Act 2013.
AGP Javaid Jahangir said section 17 included in the AGP's Ordinance 2001 via Finance Act 2013 was in dispute with the constitutional provisions and decision of the apex court.
The AGP has termed proviso 17 as ultra vires of the Constitution and wants it to be struck off from the AGP Law.