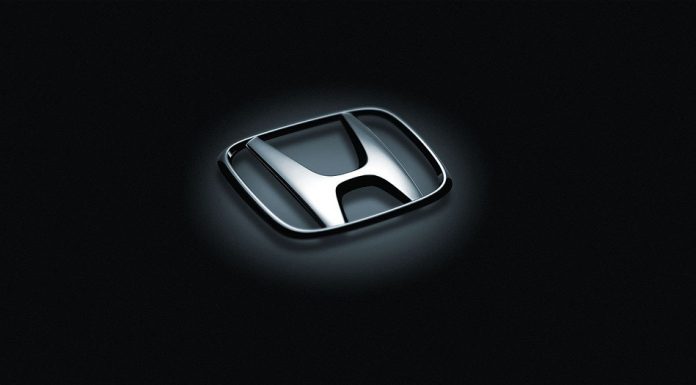 KARACHI: Honda Atlas Cars Ltd, has once again increased the prices of its cars including the Civic, City and BR-V in Pakistan by Rs30,000 to Rs100,000 to cushion the rising costs of production resulting from the recent rupee devaluation, dealers said on Monday.
"The company has increased the prices of its 1.8 i-VTEC by Rs100,000 each and the BR-V by Rs35,000," a Karachi-based dealer confirmed to Pakistan Today.
The new prices of Honda Civic 1.8 i-VTEC and 1.8L Oriel are Rs2.6 million and Rs2.749 million respectively, according to the new price list.
City's manual 1.3L is now available for Rs1.729 million, City 1.3L's Prosmatec variant is now priced at for Rs1.869 million. City's Manual (1,500cc) is now worth Rs1.789 million, City's Prosmatec (1,500cc) is now valued at Rs1.929 million. City Aspire Manual (1,500cc) is priced at Rs1.939 million and City Aspire Prosmatec (1,500cc) is now priced at Rs2.079 million.
In March 2018, the company increased the prices of its models from Rs20,000 to Rs100,000 after the evaluation of the Pak-rupee.
Earlier, following the third round of rupee depreciation, the Indus Motor Company which makes Toyota vehicles in the country had also increased prices.
The Indus Motor company increased the prices of Corolla XLI and XLI AT by up Rs50,000. XLI is now being sold at Rs1.94 million while XLI AT for Rs2.02 million.
Prices of Corolla GLI variants were increased by Rs100,000. The price of Corolla Altis 1.6 was increased by Rs100,000 while the prices of Altis 1.8 MT and CVT were raised by Rs150,000.