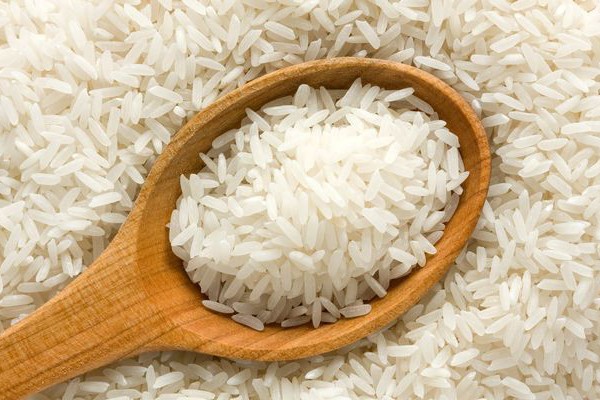 KARACHI: Pakistan rice exports surpassed the $2 billion mark for the financial year ended 2017-18, revealed officials of the Trade Development Authority of Pakistan (TDAP).
The country's rice exports first breached the $2 billion mark in FY15 and TDAF officials say Pakistan has been successful in achieving its export target of 4 million tons, reported Dawn.
An increase of 29.15 per cent in rice exports was registered during 11 months of the current fiscal year as about 3.842 million metric tons of rice worth $1.889 billion was reported to have been exported during this period.
According to the data of the Pakistan Bureau of Statistics (PBS), the export of rice was recorded at 3.889 million metric tons valuing $1.463 billion during the same period last year.
During the period from July-May FY18, 461,472 metric tons of basmati rice worth $478.853 million was exported against the exports of 406,824 metric tons worth $385.746 in the same period last year.
In last 11 months of the financial year 2017-18, basmati rice exports grew by 24.14 per cent as compared the exports of the corresponding period of last year, the data further added.
However, official data for rice exports will be available in the third week of July.
The export earnings notched up a rise in dollar terms, however, it translated into more for exporters in local currency because of 10 percent depreciation of the local currency against the greenback.
The rupee faced three rounds of devaluation in last six months to touch Rs121.50 on June 26th, 2018 from Rs110.42 a dollar on December 30th, 2017.
As per TDAP officials, rupee depreciation and the central bank's stricter watchfulness on trade dollar movements contributed to an accelerated realization of export proceeds of every item including rice.
Rice exports dwindled in the aftermath of FY15 when they crossed $2 billion, touching $1.86 billion in FY16 and $1.61 billion in FY17.