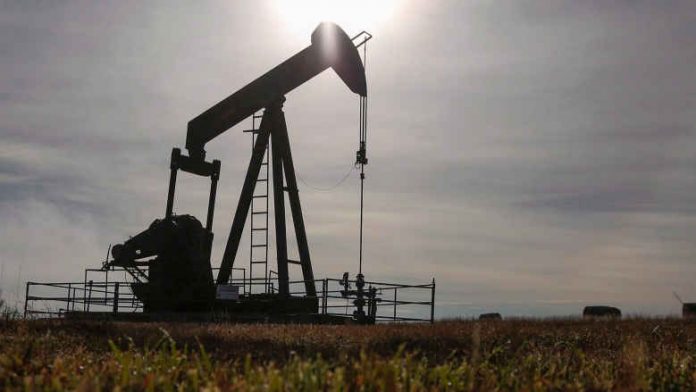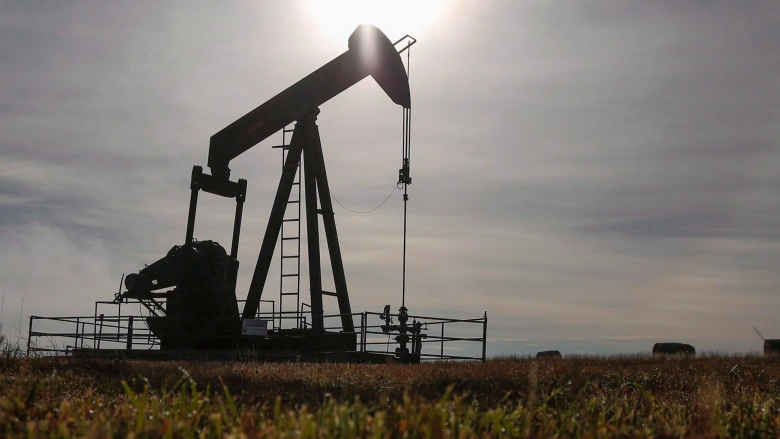 KARACHI: During the just concluded FY18, Pakistan's energy product imports share rose to 1/4th against 1/5th in FY17 because of rising global oil prices and the devaluation of the rupee.
Energy imports share increased to 23.7 percent of overall import bill of $60.86 billion in FY18 against 20.64 percent of total imports of $52.90 billion in FY17 according to data from Pakistan Bureau of Statistics (PBS), reported Express Tribune.
Pakistan State Oil (PSO) Managing Director and CEO Imranul Haque said the rupee had devalued by 22 percent in last seven months and said this was the single biggest factor in the rise of the import bill.
He added the energy import bill would have immediately risen 22 percent because of rupee depreciation, irrespective of price and quantity of energy imports.
Also, Mr Haque said oil import prices in Pakistan rose because of 33 percent rise in Brent crude oil prices from $60 to $80 a barrel, which caused the energy import bill to grow.
The country is heavily dependent on energy imports due to a dearth of local oil and gas production. According to projections, the country meets over 70 percent energy demand via imports.
Pakistan has established two LNG terminal for imports in the last few years, which has seen gas imports soar.
The country on average is importing around eight LNG vessels every month. LNG imports at Engro's Elengy terminal stand at six and two at Pakistan's LNG terminals, the PSO CEO revealed.
Trends indicate LNG and oil imports have kept on rising in terms of both volume and value during FY18.
However, import of refined petroleum products has slowed down in volumetric terms during FY18.
Imports of petroleum crude surged 66 percent in dollar-denomination and 29 percent in volumetric term to $4.22 billion and 10.40 million tons, said PBS.
And the import of refined products rose 9 percent in value, touching $7.47 billion but fell 8 percent in volume terms to 15.22 million tons, said PBS.