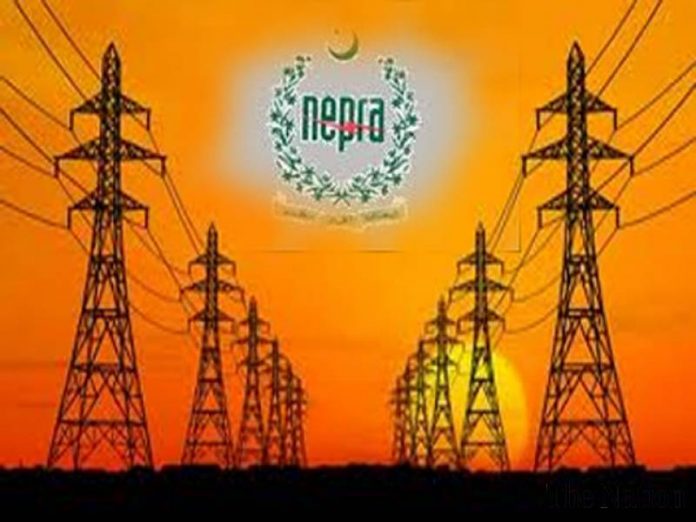 ISLAMABAD: The power regulator has calculated a reduction of Rs1.172 per unit (kWh) decrease in electricity rates for K-Electric consumers as per its profit retrieving procedure.
According to a unanimous decision of the four-member National Electric Power Regulatory Authority (Nepra), a reduction in consumer class-wise tariff except for lifeline consumers because of the clawback of profits for FY 2014-15 has been approved, reported Dawn.
The multi-year tariff (MYT) of K-Electric approved by Nepra pledged a performance-based tariff which provided healthy efficiency gains to the private investor and formulated a clawback mechanism.
As per this method, when the annual return on regulatory assets base (RAB) surpassed 12 percent, the excess was to be allocated to consumers via a decrease in tariff.
And the profit retrieving mechanism required 25 percent of profit value surpassing 12 percent on assets and not crossing 15 percent be provided to consumers and 50 percent if annual return fell between 15 percent and 18 percent and 75 percent provided profit surpassed 18 percent.
Previously, Nepra had directed K-Electric to share the ascertained amounts with consumers, however, the company went onto file civil suits against this determination and enforcement of profit retrieval mechanism was cancelled by the Sindh High Court to the degree of quarterly adjustments.
The power regulator in its newest calculation shared K-Electric was bound to recommend modification of tariff to transfer of profits founded on an asset base of Rs27.5 billion for FY 2014-15 but failed to submit the request for adjustment.
Also, Nepra ordered K-Electric to submit a report detailing workings if the profit for the aforementioned year was eligible for clawback benefit to consumers or not.
However, K-Electric told Nepra its annual return was determined at 6.62 percent below the threshold of 12 percent, hence it wasn't applicable.
But Nepra noted K-Electric's determination of annual return on regulatory assets was inaccurate founded on a previously approved procedure for the financial year 2011 to 2014 and calculated the initial amount at Rs6.625 billion and informed KE regarding it.
Whilst determining KE's MYT from FY 2016-17 to 2025-26, certain facts came to the fore including earnings before interest and tax (EBIT) which required revision of Rs6.625 clawback calculations.
Nepra again redetermined the EBIT by including Rs14 billion which was subtracted by K-Electric from its earnings due to profit clawback mechanism and depreciation because of revaluation of assets by Rs2.707 billion in its financial statements for FY 2014-15.
Consequently, the EBIT was revised to Rs41.54 billion and profit clawback for the aforementioned year was redetermined at Rs16.037 billion determined on an average regulatory asset base of Rs134.4 billion.
.