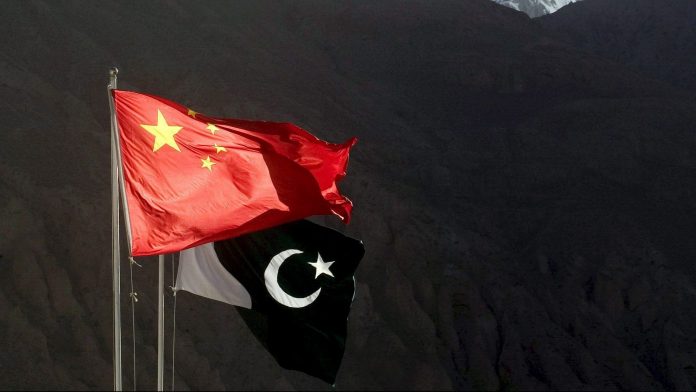 LAHORE: The Pakistan-China Joint Chamber of Commerce and Industry (PCJCCI) is working towards attracting the Chinese business community to invest in 37 Special Economic Zones (SEZs) planned to be set up in Pakistan.
This will be done in the second phase of the China-Pakistan Economic Corridor (CPEC). This was stated by PCJCCI President SM Naveed in a press statement issued from Beijing, reports The Express Tribune.
Naveed, who is leading PCJCCI's delegation to China, highlighted that he has taken Pakistani diplomats posted in China on board to make the second phase of CPEC a success. "PCJCCI wants to further enhance bilateral business between the two countries in liaison with the Pakistani Embassy and consulates in China," he added.
"We are going to discuss the up-gradation of our industrial sectors through the transfer of Chinese technology and expertise from China's industrial corporations," he said, underlining the products having a huge potential of up-gradation and export promotion through joint ventures with China. These included textiles products, leather products, carpets, glasswork, paintings, handicraft, and agriculture products such as organic vegetables, fruits, and livestock.
Naveed, in a conversation with PCJCCI Secretary General Salahuddin Hanif, informed that his delegation received significant assistance from Pakistan's ambassador to China Masood Khalid and his commercial consulates. The assistance was aimed at penetrating into the Chinese business community to get memorandums of understanding for SEZs under the second round of CPEC.