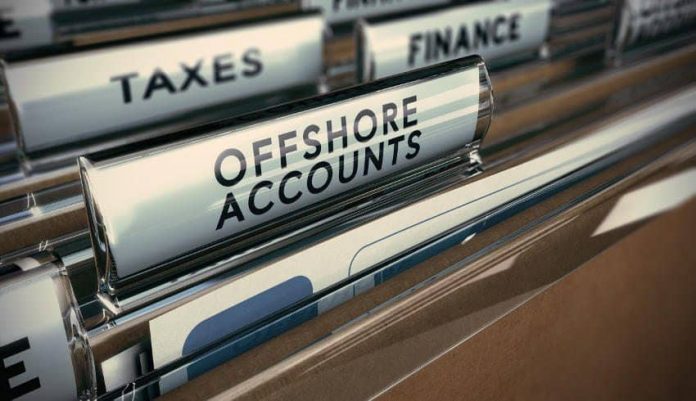 ISLAMABAD: The Federal Board of Revenue (FBR) is set to get access to information about offshore financial accounts of Pakistani nationals starting September 1st under the multilateral convention of Organisation for Economic Cooperation and Development (OECD).
According to a report in Dawn, the FBR will commence the process of obtaining information regarding offshore financial of Pakistani nationals held overseas under the OECD agreement signed.
Also, required revisions have already been undertaken in the Protection of Economic Reform Act 1992 to monitor foreign currency movement and bring it in line with the Income Tax Ordinance (ITO), 2001.
The changes have also been made in ITO 2001 allowing the FBR to ask about the source of foreign remittance sums exceeding Rs10 million and previous five-year restriction on investigating foreign assets and income has been withdrawn.
As many as $64 million have been remitted to Pakistan under the recently concluded tax amnesty scheme, it has been learnt.
Sources said that $32 million have been repatriated which, have been converted into rupees. Similarly $24 million have been repatriated and converted in bonds and $8 million taxes have been declared on foreign assets.
Overall, 82,443 declarations have been filed in the fourth amnesty scheme of Pakistan Muslim League-Nawaz (PML-N) government in which around $1.9 trillion has been declared in foreign and Rs1.47 trillion in domestic assets.
In addition to this, the declarants have paid taxes of around Rs123 billion out of which around Rs46 billion ($375.5 million) have been collected on foreign and Rs77 billion on domestic assets, sources added.