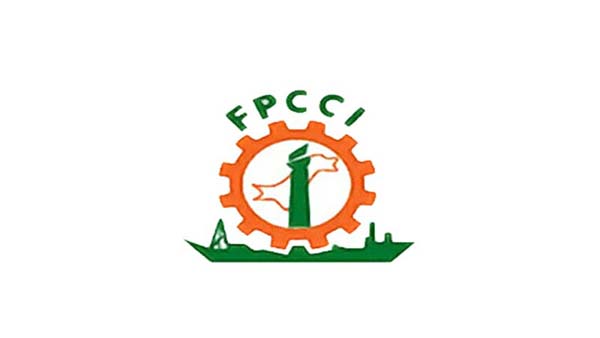 KARACHI: The Federation of Pakistan Chambers of Commerce & Industry (FPCCI) President Ghazanfar Bilour has announced to extend all support to Prime Minister Imran Khan in his mission to eliminate corruption, in all its forms and manifestations, from the country.
The FPCCI chief, in a statement Wednesday, said corruption was not the only financial wrongdoing but also a misuse of authority. The FPPCI members were fully conscious of its implications and stood by the prime minister in his efforts to get rid of the menace, he added.
Bilour also appreciated the Pakistan Tehreek e Insaf (PTI) government for taking prompt action on complaints, forwarded by the business community, related to agriculture and maritime sectors that required
immediate intervention.
The required action had reposed trust and confidence of the businessmen in the new leadership which would take the country to new heights of glory, he added.