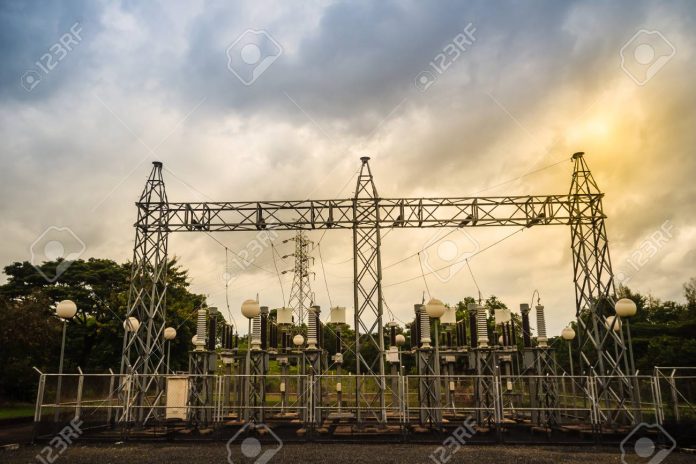 A per-unit increase of 63-paisas in tariffs of distribution companies on account of fuel adjustment for July 2018 had been sought by the Central Power Purchasing Agency-guaranteed (CPPA-G).
The CPPA had claimed the previous adjustment of supplemental charges amounting to Rs2.25 billion (Rs0.16 per unit). It was rejected by the power regulator, instead allowing an increase of Rs0.36 per unit. The CPPA said that reference fuel cost stood at Rs4.9811 against the actual cost of Rs5.6072, registering an increase of Rs0.6261 per unit. As a consequence, the power consumers nationwide, with some exceptions, would pay an additional Rs4.5 billion to the distribution companies. The exceptions to whom increase will not apply: agriculture, lifeline, and K-Electric consumers.
In a shocking development, electricity generation was moved to exorbitantly expensive high-speed diesel in July, instead of opting for much cheaper liquefied natural gas (LNG). Those in the know surmise that violating merit, it was meant to milk the power consumers, slapping them with additional billing worth billions of rupees.
The CPPA purchased 10.74GWh electricity based on high-speed diesel in July at a cost of Rs12.85 per unit. It purchased 1,283.76GWh electricity produced on residual fuel oil, accounting for 9.34% of the total generation at a cost of Rs13.55 per unit.
The cost of electricity based on LNG was priced at Rs9.72 per unit and its share in the total electricity generation was 24.5%. In July, the second LNG terminal operated at half capacity as the power sector opted to operate on high-speed diesel and furnace oil instead of LNG and did not place a firm order for this fuel.
This flouted the priority order of use of fuel in power sector like nobody's business.
The total generation from hydel sources was 3,891.5 GWh accounting for just 28.30% of total generation. The cost of electricity generated by using indigenous gas was Rs5.0246 per unit and its total share in electricity generation was 2,045 GWh, accounting for 14.87% of total generation during the month.
The electricity generated from RLNG was 3,370.24GWh making it 24.51% of total generation at a cost of Rs9.7210 per unit. The coal-fired power generation was 1,736.77GWh, 12.63% of total generation at a cost of Rs6.0323 per unit.
Nuclear power plants generated 735.65GWh of electricity at a rate of Rs0.9523 per unit, cheapest amongst all fuels. Electricity imported from Iran was 28.3989GWh at a price of Rs11.57 per unit. The 99.86GWh was generated through bagasse at a cost of Rs6.1832 and 428.92GWh and 61.52GWh was purchased from wind and solar, respectively.
According to the petition, the total energy generated in July 2018 was 13,750.83GWh amounting to Rs73.09827 billion. The net electricity delivered to power distribution companies was 13,397.17GWh costing Rs75.120 billion. Out of the total delivered electricity, distribution losses stood at 2.5% or Rs0.1442 per unit.