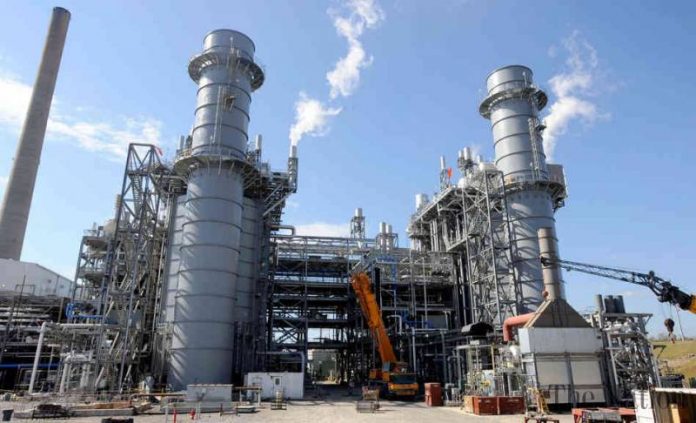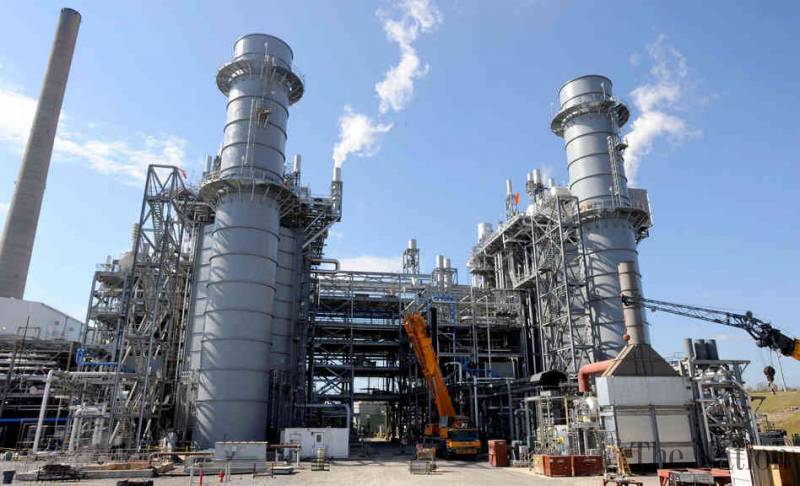 ISLAMABAD: Saudi Arabia's offer to acquire two LNG-fired power plants in Punjab only under a sovereign deal has been rejected by the government.
The assets cannot be sold since the laws do not permit without recourse to a proper competitive process, reports Express Tribune.
According to sources, Saudi Arabia asked Pakistan to give free land, complete security and utility facilities for establishing an oil refinery having 100,000 barrel per day (BPD) capacity at Gwadar.
However, the final commitment will be decided upon after the Saudi delegation visits the site on Tuesday (today).
On the first day of the talks, the Saudi delegation had expressed an interest in acquiring 2,446-megawatt Baloki and Haveli Bahadur Shah power plants situated in Punjab and owned by the federal government, sources in Ministry of Energy (MoE) disclosed.
The sources told that Saudi Arabia was interested in reaching an agreement under a government-to-government arrangement.
The officials said that the country's legal framework doesn't permit selling existing assets without following a competitive bidding process which is clearly stated under the Privatisation Ordinance.
A senior government functionary who declined to be named said, "The government will only take the legal path and that is competitive bidding in case of the already completed projects."
But the sources said a government-to-government (G2G) deal was only workable for Greenfield projects.
The Saudi delegation being led by Adviser to the Saudi Minister for Energy, Ahmed Hamed Al-Ghamdi is on a five-day visit to Pakistan to explore new investment opportunities.
On Monday, both sides held technical-level talks to explore the likelihood for investment in Reko Diq gold and copper mines, power sector and establishing an oil refinery in Gwadar.
According to the officials, the Saudi delegation was keen to reach an early deal and acquiring the power plants via a competitive bidding would take at minimum six months.
However, the Saudi delegation believes the technology of General Electric under use in the LNG-fired power plants would soon become outdated, considering it was moving its investment into renewable energy projects.
The Saudi delegation was provided with a detailed explanation regarding the procedure for selling the assets by the Power Division secretary.
The sources shared, "In order to satisfy the Saudi delegation, the government has sought a legal opinion from the Ministry of Law whether the existing plants can be sold under a government-to-government deal."