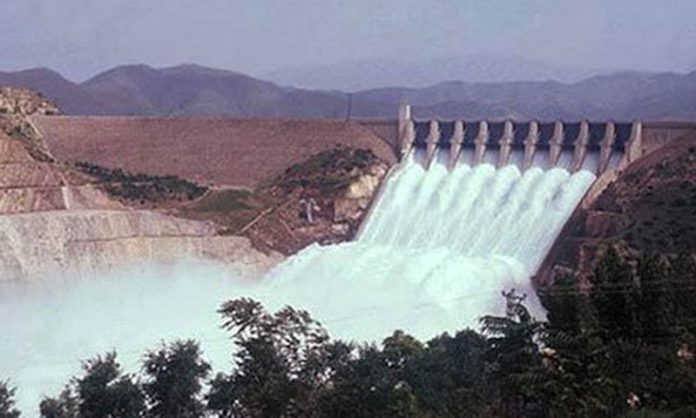 LAHORE: The process for procurement of hundreds of acres of land in Khyber-Pakhtunkhwa for Dasu hydropower project has hit snags.
According to a report in Dawn, this process complicated after the individuals who had received compensations for giving their land to the government for the Diamer-Bhasha dam invested that money into the Dasu area in a brazen effort to reap hefty amounts in compensation, said sources.
Consequently, the Water and Power Development Authority (Wapda) which had initiated civil works in 2017 at the land available at Dasu Town has requested the federal government to procure the land on an urgency basis and inability to do so would escalate the cost and completion time of the project.
An official source said Sigloo, Kaas and Sheikhabad are the areas where main civil works need to be initiated for main Dasu project and 500 acres of land is required in these places.
However, the source said the owners/residents were creating a do or die like condition, whenever they were reached out for the procurement of land.
The source added further exacerbating the situation were those who received compensation against their land for Bhasha Dam have started investing in the aforementioned areas [Sigloo, Kaas and Sheikhabad] by establishing buildings and other infrastructure in an effort to fleece the government and receive handsome payment in lieu of Dasu dam project.
As per a senior Wapda official, Prime Minister Imran Khan in a recent meeting was requested to personally investigate this matter and ensure procurement of land at the earliest.
But the locals demand that the authorities change the category of their land and rates of compensation and it is up to the government to the final decision it takes, said the official.