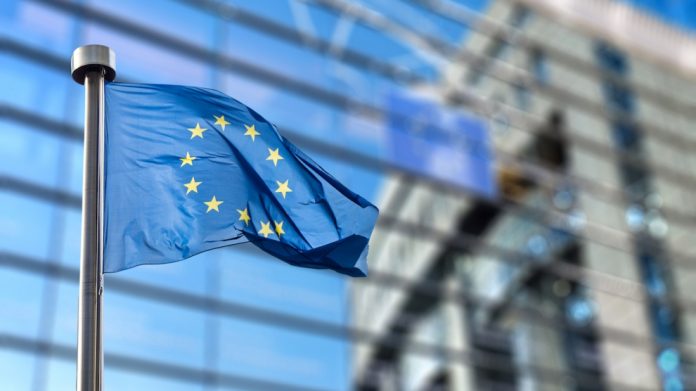 LONDON: Most government bond yields in the euro area rose on Wednesday, as world stock markets found a firmer ground and on expectations that data later this session will likely point to a pick-up in inflation in the bloc.
Risk appetite firmed, and European equity markets opened one percent higher, lifting sentiment towards Italian bonds and allowing that market to recover from a hit the previous session from weak economic growth data.
Focus turned to a "flash" reading of eurozone inflation in October. Economists polled expect headline inflation rose 2.2 percent in October after a 2.1 percent rise in September.
Data on Tuesday showed German annual inflation picked up in October to reach its highest level in more than 6-1/2 years. The impact of those numbers, however, was offset by weak Italian and eurozone economic growth numbers.
French consumer prices rose 2.5 percent in October, just shy of the highest inflation level since March 2012, data on Wednesday showed. That number was just below analyst expectations.
"The expectation is for an increase in the headline and core measure for eurozone inflation."
European stocks bounce back, China growth worries linger
Most 10-year bond yields across the bloc were up 1-2 basis points on the day.
Germany's 10-year bond yield was up 2 bps at 0.39 percent, pulling further away from seven-week lows hit last week at around 0.34 percent.
It was set to end October down around 10 bps – reflecting concern about volatility in Italy, a major selloff in world stock markets and growing worries about the economic growth outlook. Italian bond yields, while lower on Wednesday, were set to end the month around 30 bps higher – marking Italy out as the weakest euro zone bond market. Italy's 10-year bond yield was last down 6 bps at 3.42 percent, while the gap over German Bund yields tightened to 303 bps from 306 bps late Tuesday.