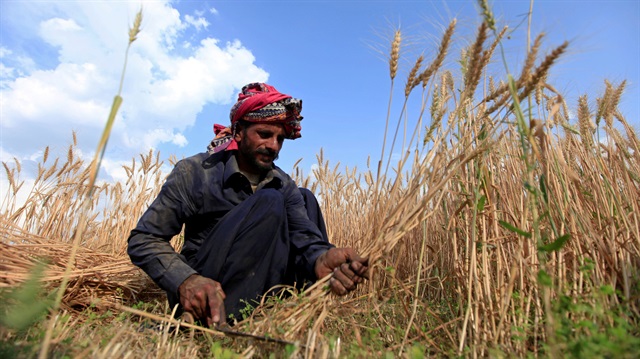 ISLAMABAD: Finance Minister Asad Umar has said that the productivity of Pakistan's agriculture sector would enhance of it learns from the experiences of China.
Addressing the World Memon Organization's Convention via video link in Karachi on Thursday, he said the country could double its exports to China by pursuing the right kind of policies.
The finance minister said that widening the tax net was vital to take forward the country on economic front, adding that necessary reforms would be introduced to serve the purpose.
He said that there were vast opportunities of investment in different sectors of the country, particularly in the information technology sector.