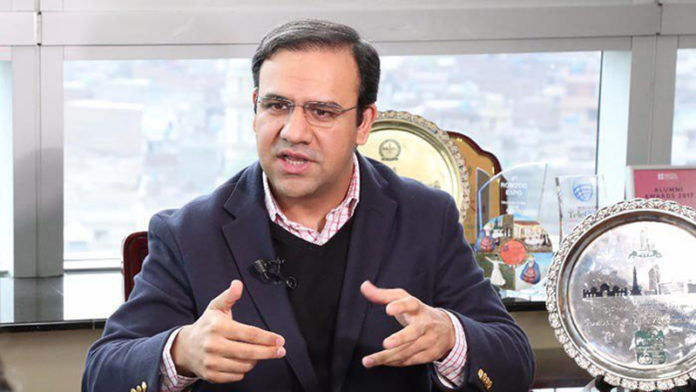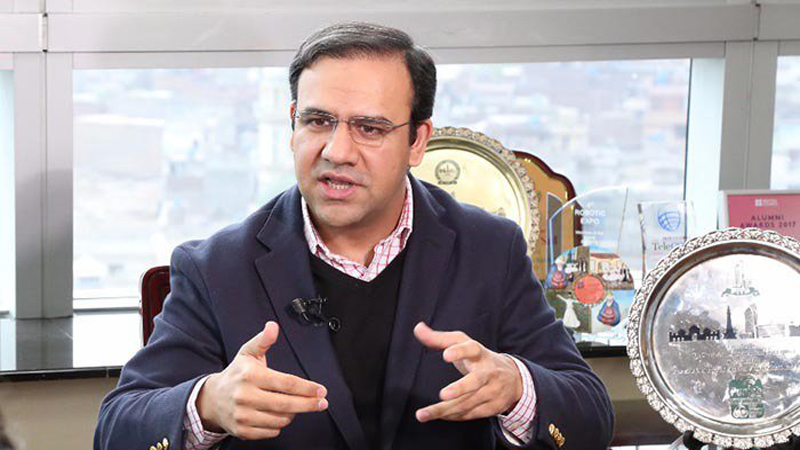 Board Chairman Umar Saif envisions making Pakistan world famous in the field of IT
LAHORE: The smartphone applications developed by the Punjab Information Technology Board (PITB) have significantly improved the public sector performance of Pakistan, as eight countries, including Nigeria, Albania, Romania, Mozambique, Afghanistan Ethiopia, Congo and Rwanda, were replicating the PITB applications, Pakistan Today learnt on Wednesday.
Two main projects of PITB were recognised in the World Bank report titled, 'Improving Public Sector Performance through Innovation and Inter-Agency Coordination'. These projects stood out among the 15 projects from other countries mentioned in the report.
In an exclusive interview with Pakistan Today, PITB Chairman Dr Umar Saif said that he addressed the World Bank Conference in Washington DC to give an overview of Pakistan's IT credentials, adding that the inclusion of two projects developed by PITB, Citizen Feedback Monitoring Programme and e-Vaccs smartphone application, was a matter of pride and honour for Pakistan.
Umar Saif mentioned that the Citizen Feedback Monitoring Programme was being used by 20.5 million citizens since 2011 till today. He said the app helped the government receive feedback, suggestions, and complaints from citizens against 70,000 officials, which were taken to task according to the law.
"The World Bank remarked that PITB is supporting the government in turning the information into easily digestible quantitative and qualitative data, and provides that information to senior officials who can hold frontline civil servants accountable for their performance. It was also mentioned that the smartphone revolution in Punjab showed how a government could easily improve data collection and service delivery by using cheap and easy-to-use smartphone applications," the chairman highlighted.
He mentioned that the second project, e-Vaccs smartphone application, improved the vaccination coverage area from 25 per cent to 88 per cent and helped in the eradication of polio.
Dr Saif said PITB, through its projects, was aiming to make Pakistan world famous in the field of IT. "We are working in IT on an advanced basis while new ideas are being generated and implemented by PITB to strengthen and uplift the country's IT sector. We are working on multi-dimensional projects in the field of IT and it is a matter of pride for Pakistan that our IT projects are being replicated and adopted by the other countries," he added.