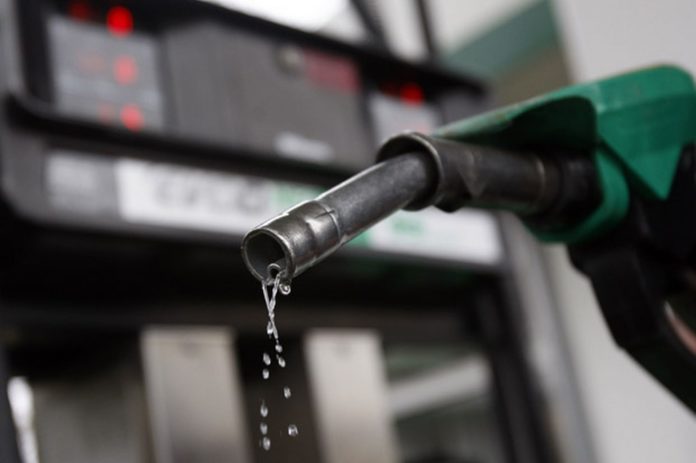 ISLAMABAD: The government has raised the prices of petrol by Rs5 per litre, it was learnt on Wednesday.
The price of diesel has raised by Rs6.37 while light diesel rates increased by Rs6.48.
The new price of petrol per litre is Rs97.83, diesel is Rs112.94 and kerosene oil has increased to Rs86.50. The price for light diesel is Rs82.84.
The finance ministry has given approval for the hike in prices and it will be applied from 12am.
A day ago, the Oil and Gas Regulatory Authority (OGRA) had sent a summary to the Ministry of Petroleum recommending an increase of Rs9 per litre in petrol prices.
According to sources, the body had suggested an increase of Rs13 per litre in diesel prices and Rs6.47 in kerosene oil.
The government on August 30 had reduced petroleum prices by as much as Rs6 for the month of September, according to a notification.
The price of petrol was reduced by Rs2.41 bringing it down to Rs92.83 per litre. High speed diesel price went down by Rs6.37 at Rs106.57 per litre.