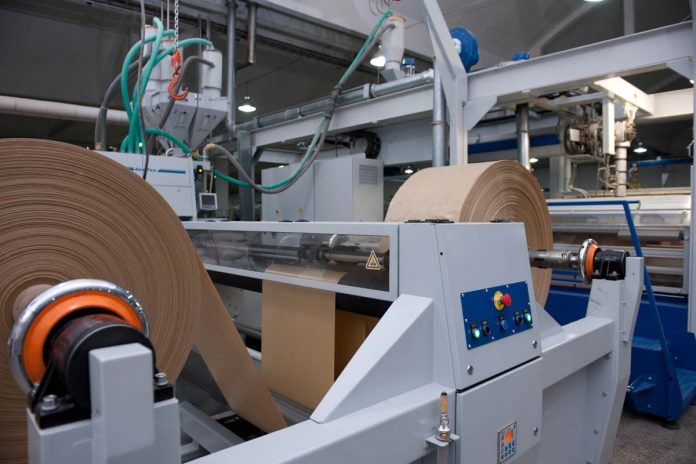 PESHAWAR: Chief Executive Officer of Khyber Pakhtunkhwa Economic Zones Development and Management Company (KPEZDMC), Saeed Ahmad Khan on Friday said that establishment of a flexible packaging plant by Cherat Packaging Ltd in Gadoon Industrial Estate will bring Rs2.5 billion investment and generate 1,000 direct and indirect jobs in the province.
The establishment of a packaging plant is another milestone towards industrialisation of KP, he said in a statement here on Friday.
The KPEZDMC has played a pivotal role in the establishment of the flexible packaging plant. "We provide prompt facilitation to all our investors making it easier to invest in KP."
"We look forward to continuing facilitating many such success stories in future," he added.
KPEZDMC facilitated Cherat Packaging Ltd by promptly and transparently allotting land for the establishment of the plant, removing encroachments on the land, assisting in getting NOCs from different government departments and providing staff facilitation, he went on to say.
Director Cherat Packaging Anwar Khan said: "We are very pleased with efforts of KPEZDMC in supporting and facilitating our investment in the province."
"The experience with KPEZDMC has made us more confident in investing in KP and we plan to further enhance our footprint in KP with more investments."