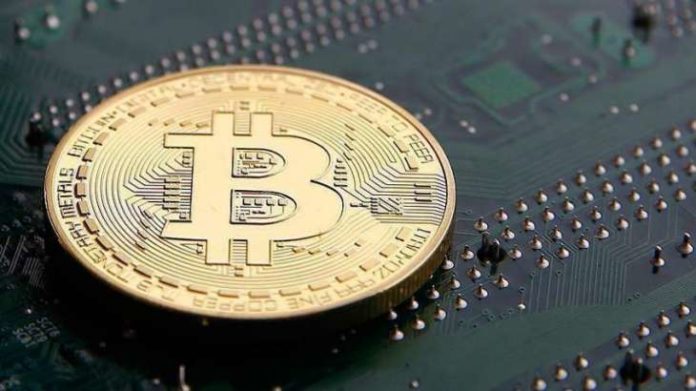 IBF chairman says an IMF-like fund should be established among Islamic states
ISTANBUL: A common cryptocurrency system should be formed among Islamic states, said International Business Forum (IBF) Chairman Erol Yarar.
"The US dollar is beyond a common currency; it has become a sanctioning tool," Yarar opined in an interview on Thursday.
He stated that the US keeps down money transfers, imposes sanctions on the international market, and causes crises in countries by using the dollar.
"In IBF this year, we will discuss the term 'monetary pluralism' to create a fairer and healthier trade environment," he said. In this frame, he added, the IBF will discuss using blockchain technology and cryptocurrencies for financial technologies.
Yarar noted, "We will make a cryptocurrency system, which will be used for international trade among Islamic countries. The common cryptocurrency can be used for pricing of goods by business-people, exchange markets, and countries."
Cryptocurrencies use the blockchain technology to record transactions – any movement of money, goods or secure data – like a traditional ledger, he explained, stressing that a fund like IMF needs to be established among Islamic countries.
The fund, based on non-interest finance principles, will help countries facing an economic crisis, he said, adding that the fund could be named 'international Islamic cooperation fund'.
The 22nd International Business Forum Congress will take place on November 20.