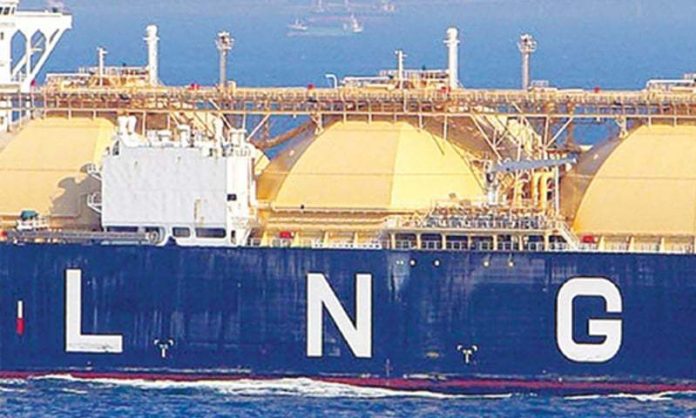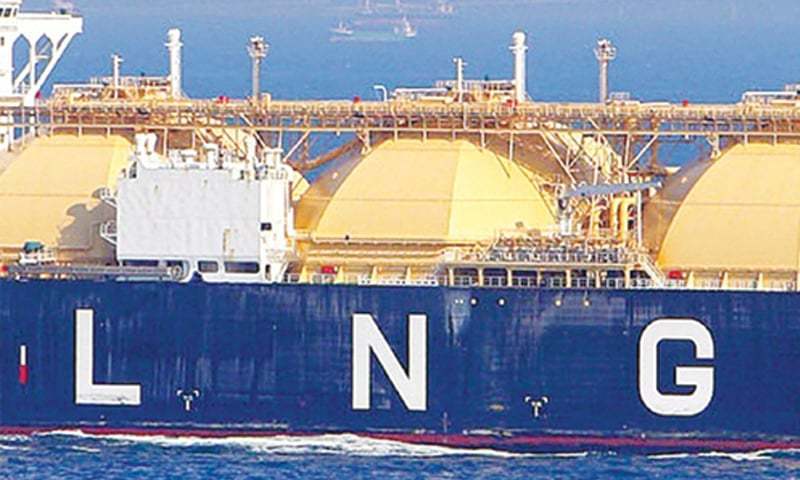 LAHORE: A study conducted by the Competition Commission of Pakistan (CCP) has revealed consumers of liquefied natural gas (LNG) in the country can save billions of rupees yearly if the Sindh government spares them from infrastructure development cess charges.
The country's LNG imports have touched around 10 million tons when they began in the financial year 2015-16, reports Express Tribune.
And the Sindh government charges development cess at a rate of 1.15% on all LNG imports since it has not interpreted LNG as a petroleum product.
However, the cess paid to Sindh is over all the taxes and duties and is passed on to end consumers, said the CCP.
According to independent analysts, once these existing terminals begin operating at their full capacity of 9 million tons, the end consumers can save up to Rs6.5 yearly if Sindh withdraws the LNG cess.
Also, the CCP emphasized the need for rationalizing fixed port charges for handling LNG cargoes and providing an exemption from the cess akin to other petroleum products, designating decrease of the imported gas cost as necessary.
Moreover, CCP observed port charges are non-competitive when compared against other regional players procuring LNG.
Besides, the cess was instituted by the Sindh government to cover the high cost sustained on the maintenance of roads and law and order arrangements for the secure transportation of imported consignments.
Although it was noted that unlike other petroleum products RLNG needed no road or similar infrastructure for transporting since it was sent through pipelines.
Interestingly, the security cost of these installations isn't borne by the provincial government and should be withdrawn from LNG cargoes.
The CCP report disclosed the cost of RLNG includes several constituents which are added to the LNG Delivered ex-ship (DES) price.